Rich textures with finishes inspired by nature are gaining more and more prominence in interior design and architectural projects. In line with this philosophy in which the surface is as relevant as the material itself or the selected colour range, and as a result of investment in R&D, 3D·FIT® is born.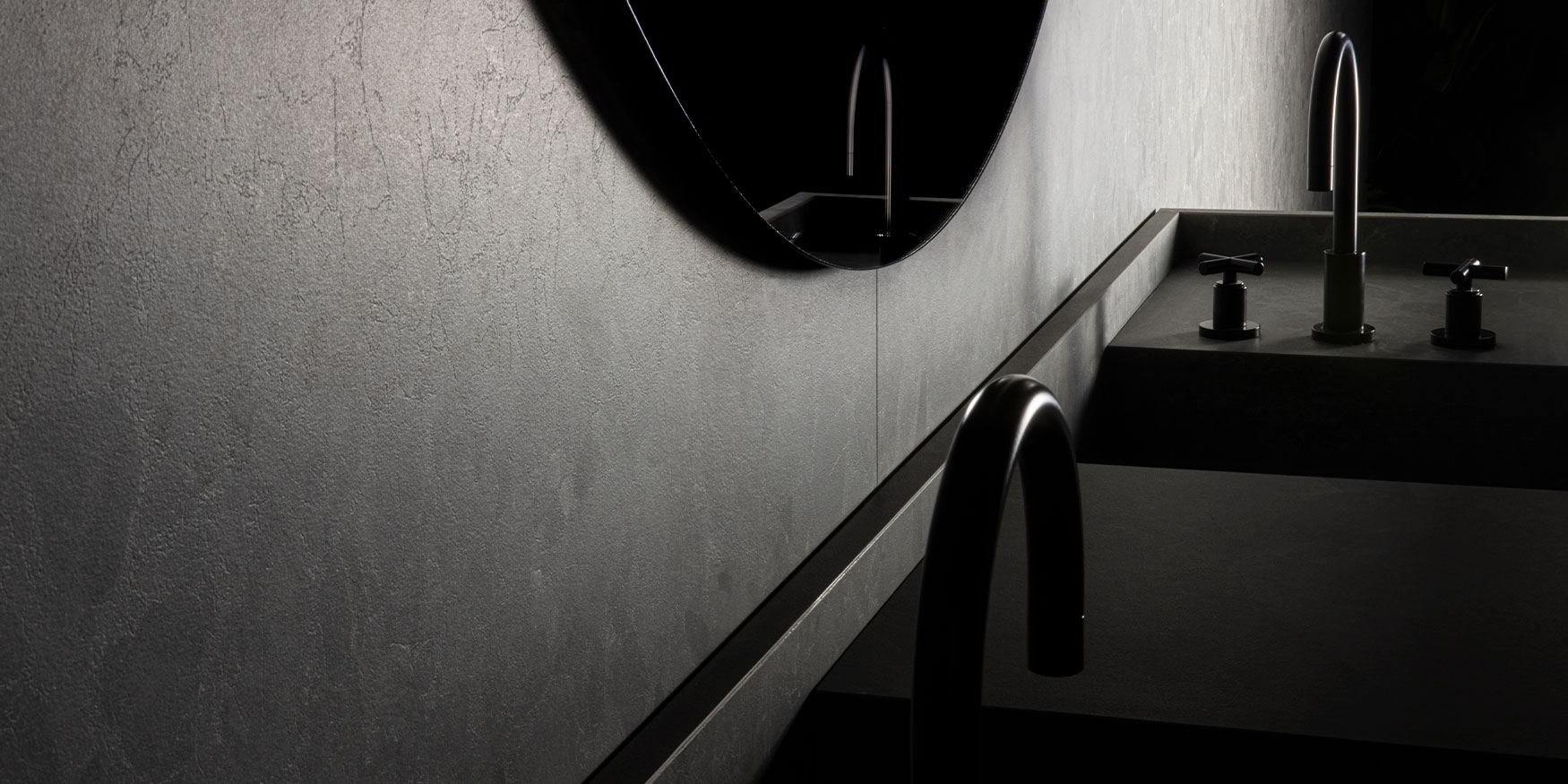 What is 3D·FIT® Technology?
3D·FIT® Technology is an innovative evolved graphic injection technique applied during the material production process. The result of this process is a relief that harmonises perfectly with the piece's graphics.
Thanks to this technology, highly realistic textures are obtained on the surface, which helps to maximise the sense of realism in designs. It offers the highest level of definition to make each surface appear much more realistic.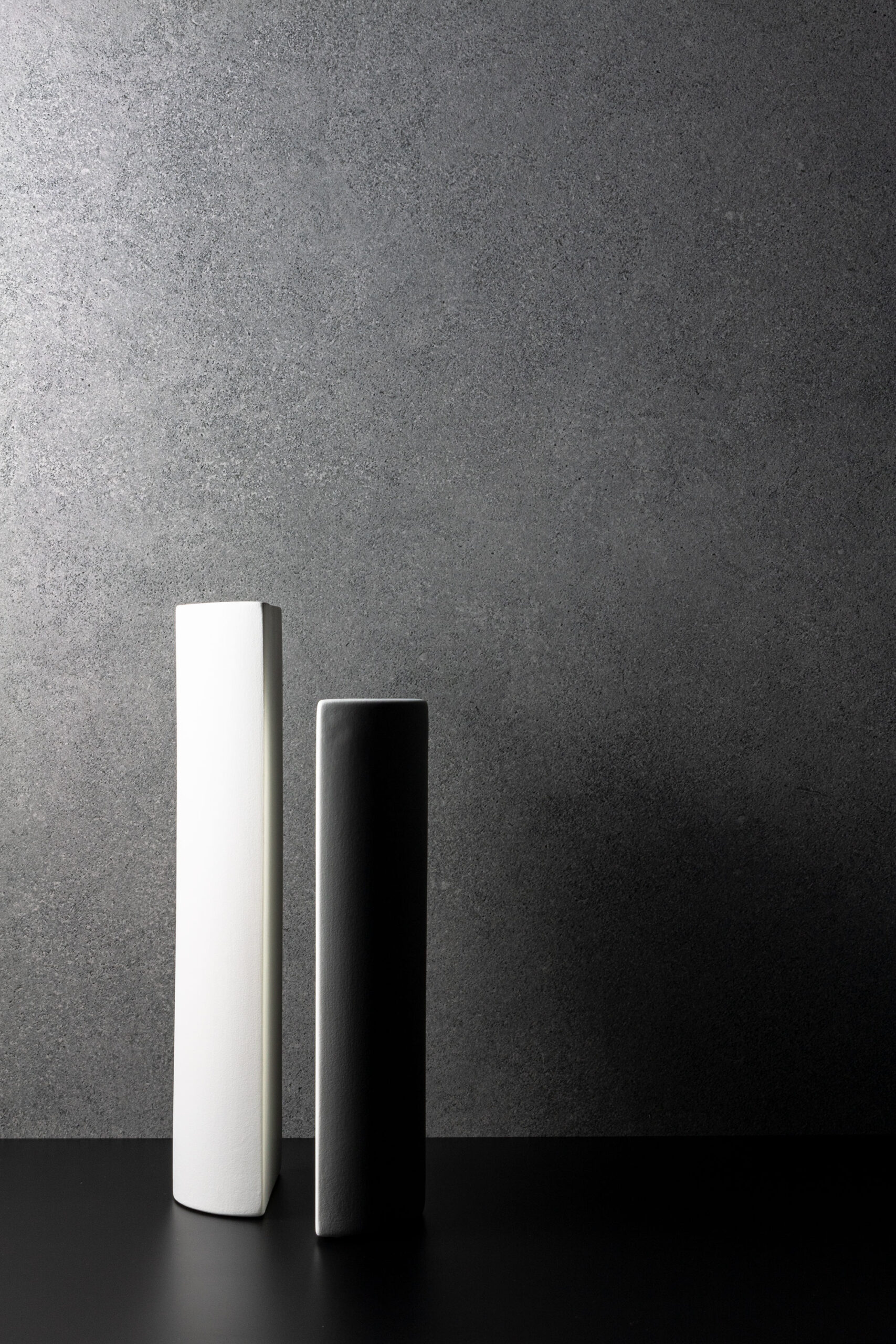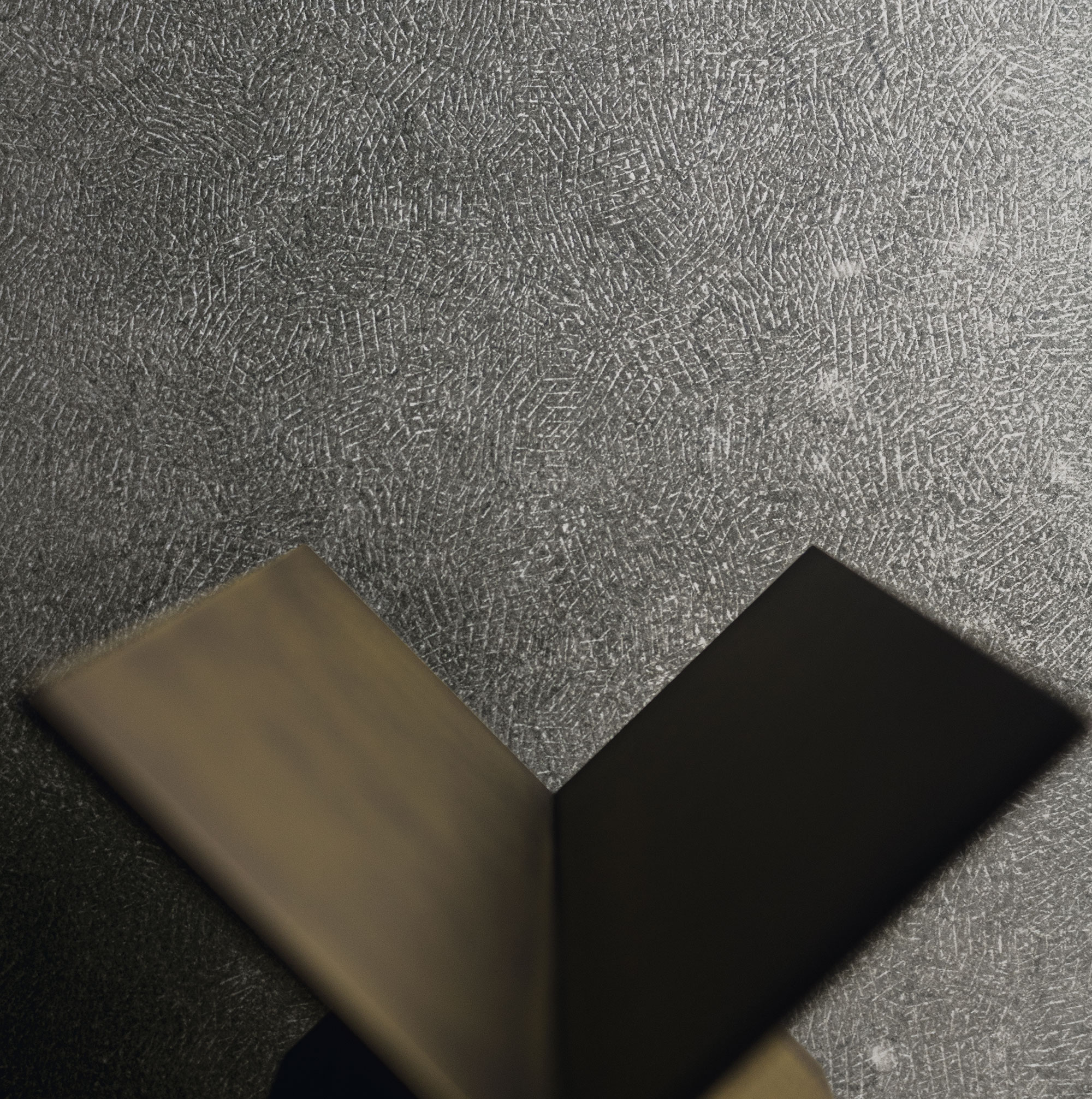 Benefits of 3D·FIT® Technology
Before this technology existed, the effect attained when graphics coincided with the relief could only be achieved in natural products. Wood or stone have real grains and reliefs that can be seen both in the texture and their graphics. Thanks to 3D·FIT, this natural perfection can now be transferred to ceramic tiles, creating unique designs capable of providing the end project with added value.
Another benefit of 3D·FIT Technology is that, by recreating natural reliefs on ceramic tiles and porcelain stoneware, natural materials can be replaced while maintaining all of their aesthetic value. This is an essential quality when the aim is functionality and resistance in indoor spaces.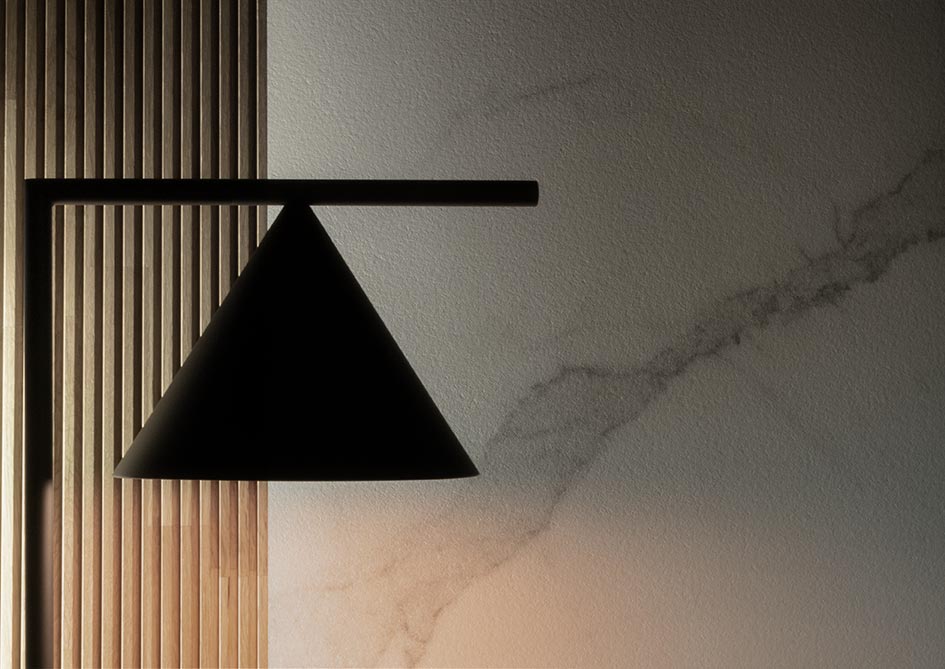 Collections with 3D·FIT Technology
Within our wide range of cladding and paving collections, there are seven series that feature 3D·FIT Technology: