Livingceramics has won the iF Design Award 2022 with the Bisel collection, designed by Víctor Carrasco. This international event, which has been taking place since 1953, hosted by the IF International Forum Design GmbH, is one of the world's most important design contests. It assesses designs and the role they play in people's lives.
The jury, which was composed of almost 100 professionals from the sector globally, evaluate all aspects, from the idea and form to operation, distinction and impact as markers that help to obtain an overall rating.
Almost 11,000 candidates took part in this edition, making it the largest edition to date.
Bisel by Victor Carrasco
Bisel is the new collection that Víctor Carrasco designed for the Signature Surfaces series by Livingceramics. The collection conveys how to perceive the designer's interior design and architecture, always using the essential as a starting point to create welcoming, stylish, inspiring spaces. Its ideas are designed by and for people.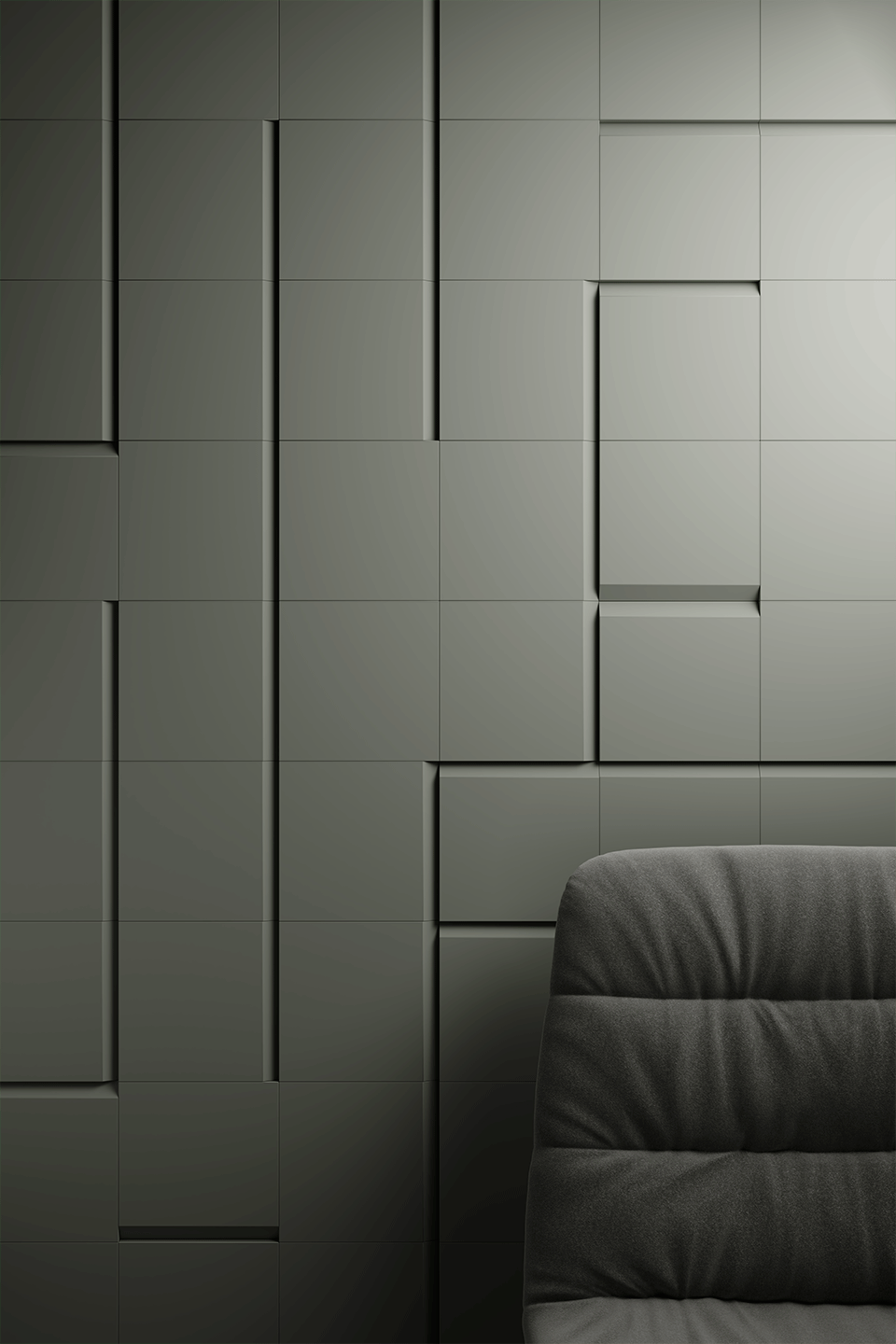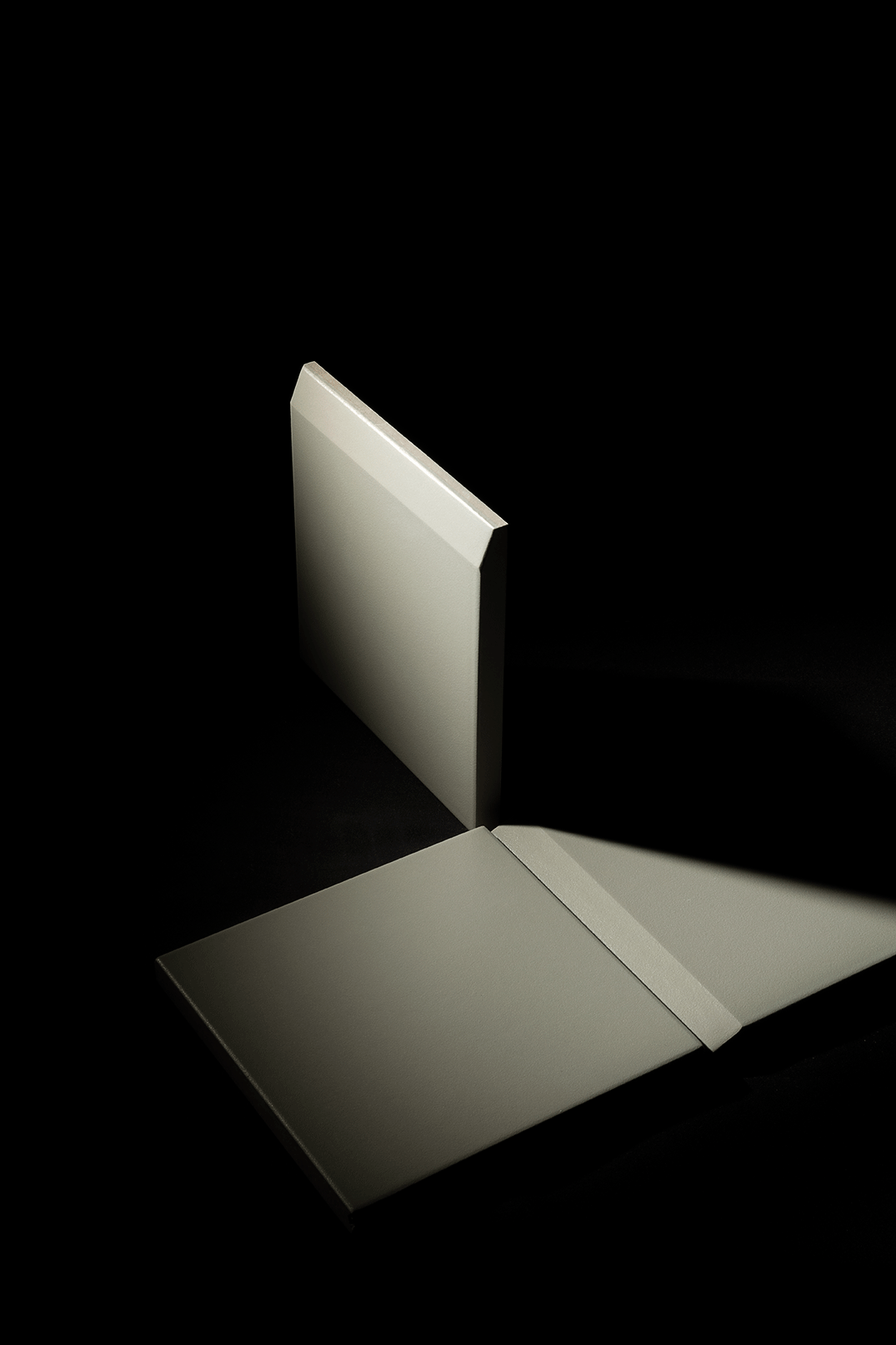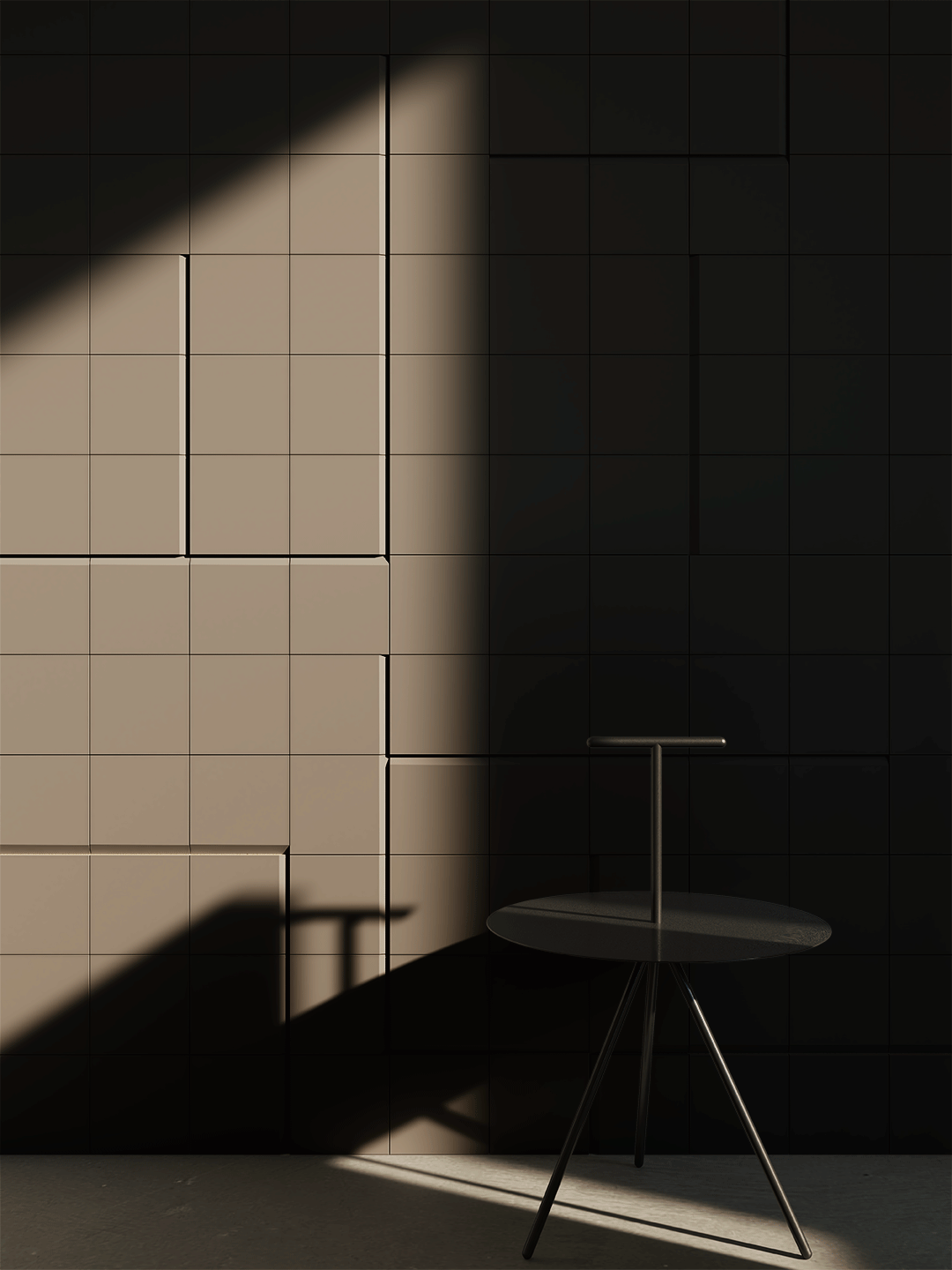 The base is formed of an imaginary grid on which the pieces are combined, with these having two different surfaces: one smooth and one with a bevel along one of the piece's edges to create a slightly oversized mosaic effect in the ensemble. Combining both pieces leads to the formation of lines with varying intensities on the surface, offering many composition possibilities.