The situation that the world is currently experiencing means that we are spending much more time at home than in recent years. Now, meeting with friends is done by video conference, the best recipes are cooking on our stoves, and books, films and TV series are our main hobby.
For this reason, we have created the Living Homes section where we speak with architects and interior designers about the importance of considering user wellbeing when designing a house. This is a fundamental task in a home, and now it's more important than ever.
In this part, Antonio Altarriba talks us through his Casa Alquería project, about how he approaches each design to ensure that the time the client spends at home is as enjoyable as possible.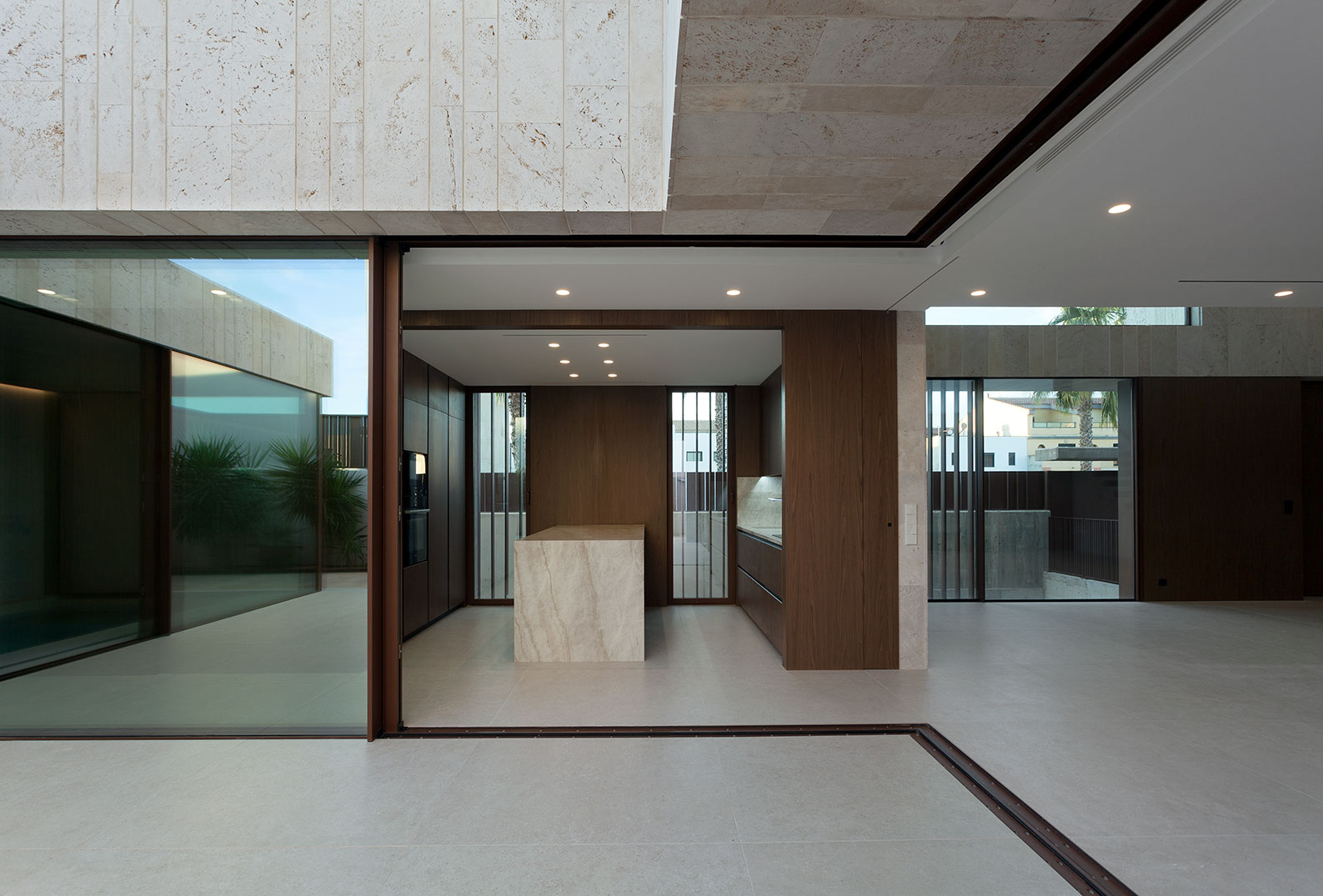 A job where every detail matter. A creative and strategic process that lays the foundations for building a house that, according to Altarriba, has three basic premises: a sustainable, beautiful, and functional home.
"The main thing is to make those who live in the house happy."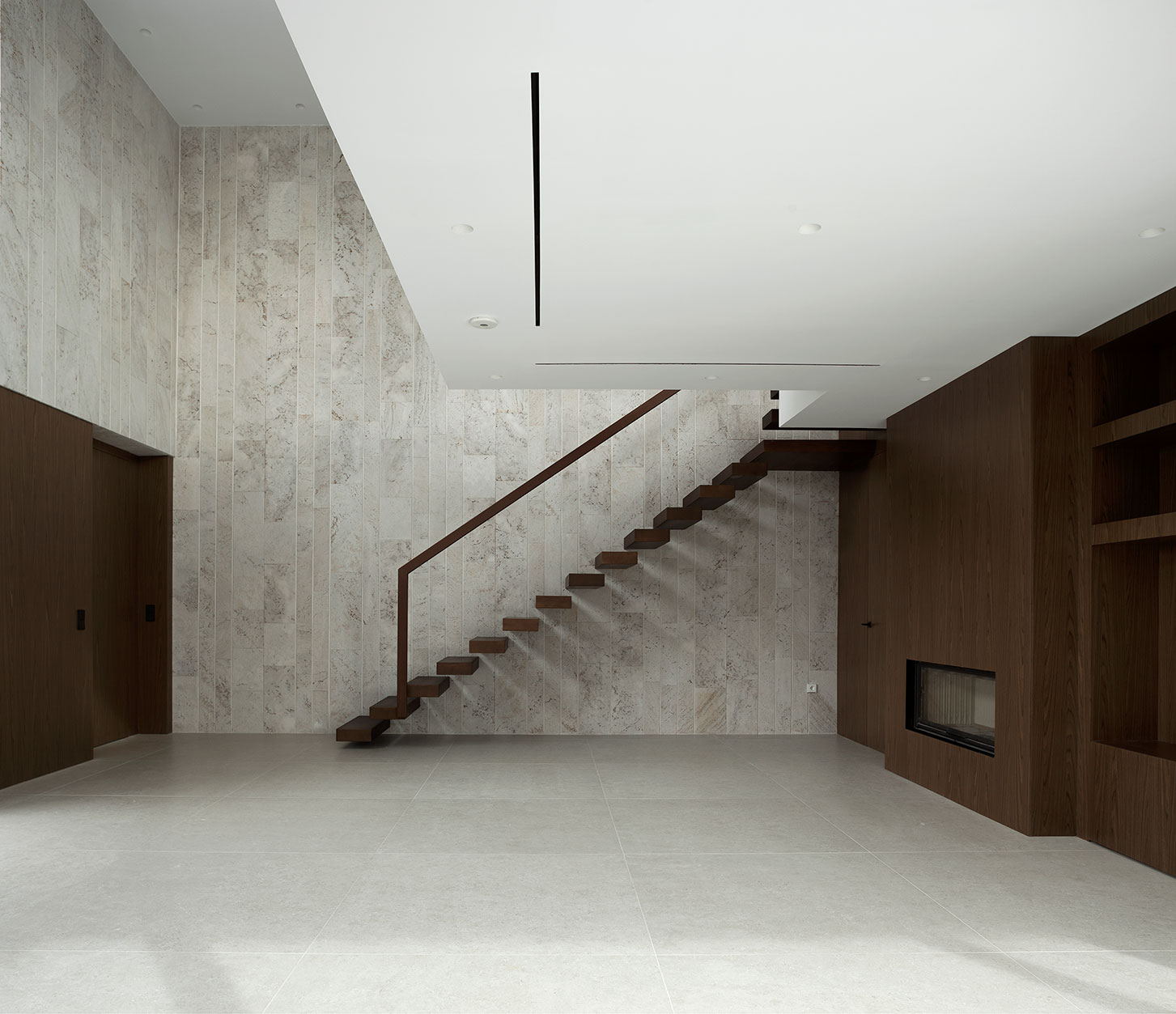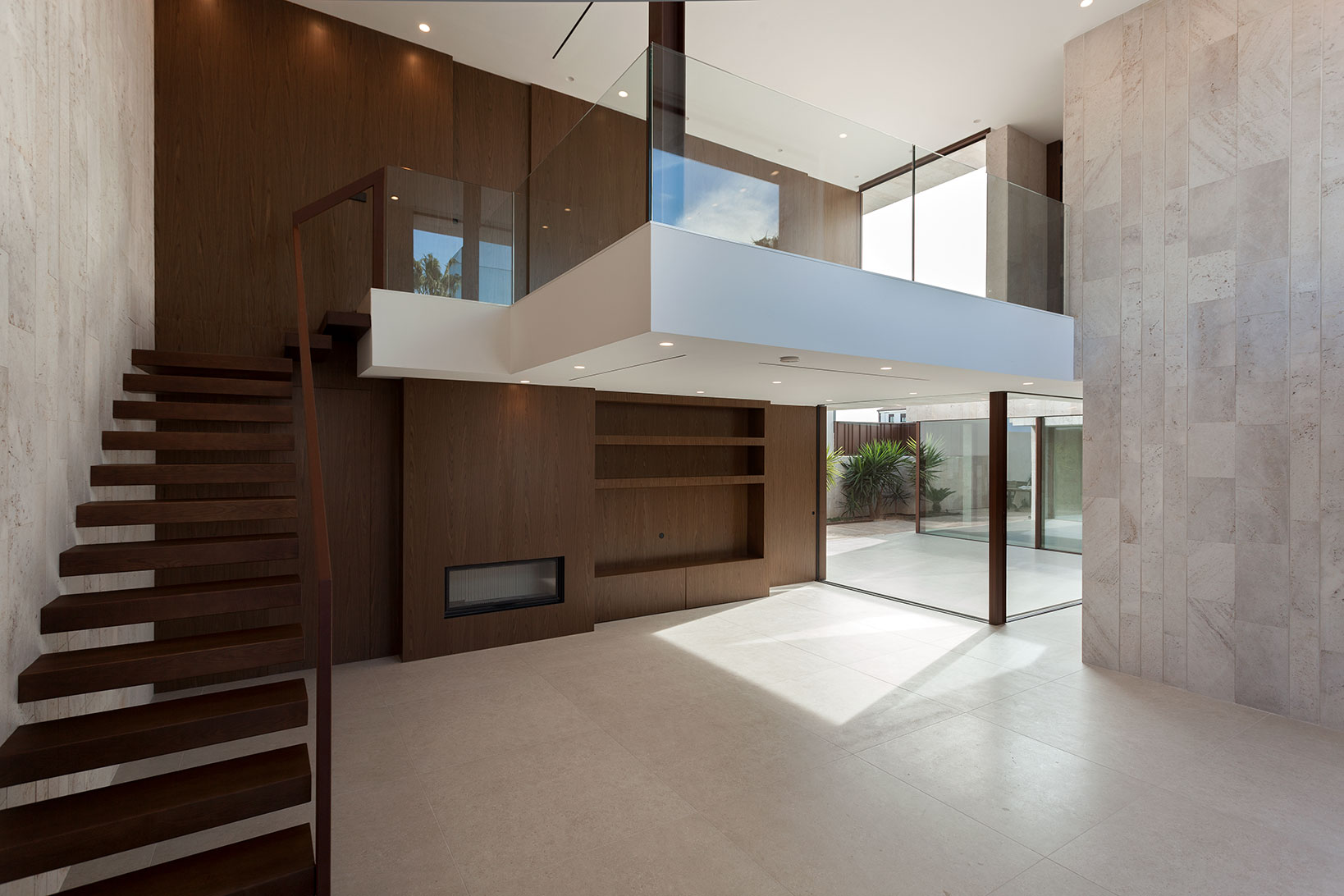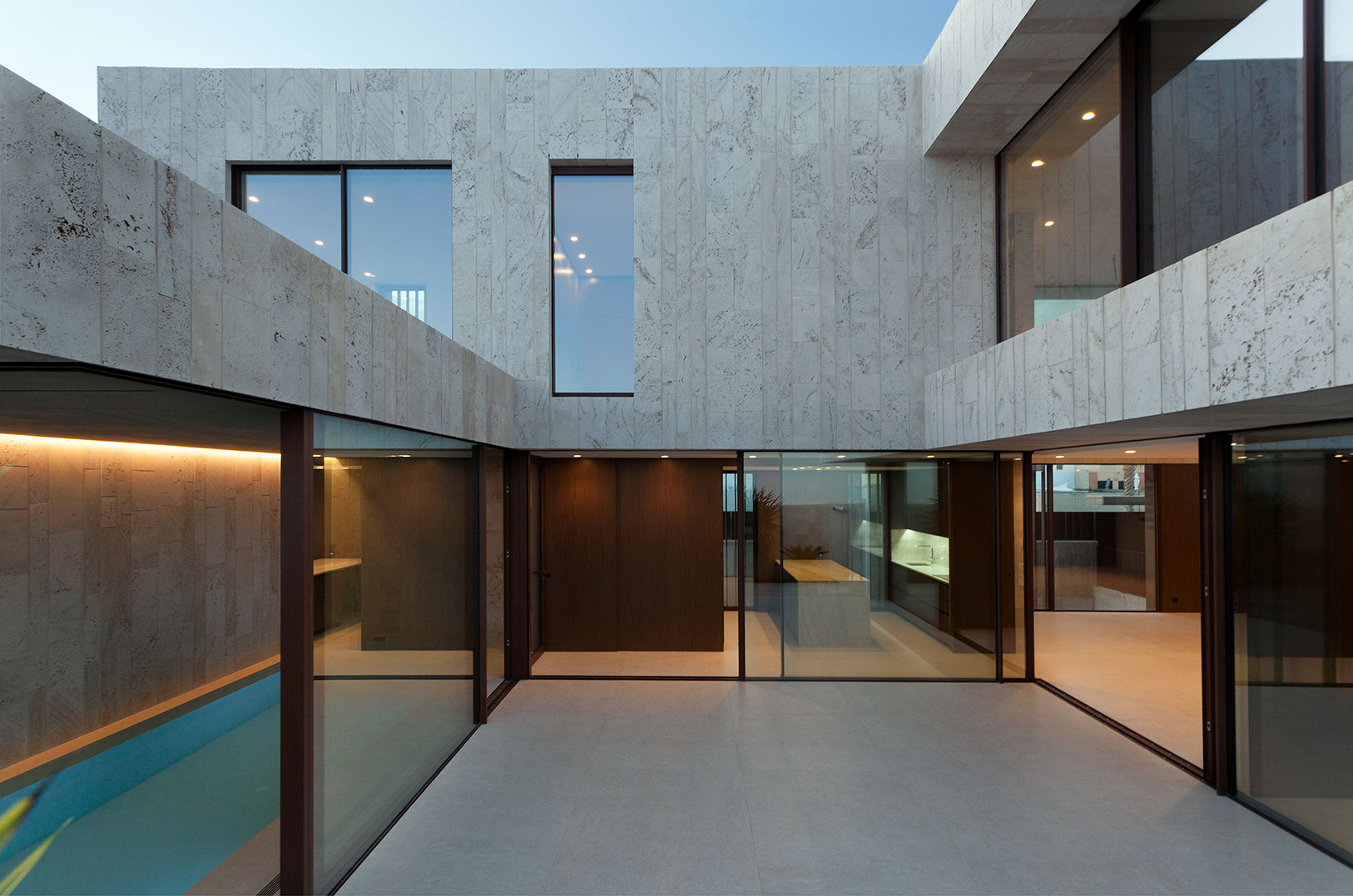 Q: What do you base your designs on to make a house a good place to live?
A: There are things that have a great impact on the client's quality of life, which we always bear in mind when planning; concepts that help to increase the joy of living in a house. Small experiences and perceptions that are had at home, which accumulate day to day and after a while, make the inhabitants happy.
Q: We can see that Casa Alquería is an open-plan space, with plenty of light and open to the outside. Are you referring to these things?
A: Factors such as natural light, sunlight and spatial relationships have a great impact on lifestyle.
For example, getting a ray of sunshine to light up a reading corner in part of the house. Not needing to have the heating turned on all day in winter, thanks to good orientation or the insulation of its doors and windows, or the air conditioning in summer, because it has double ventilation. It's about efficiency and quality of life.
Living with natural light all day is greatly beneficial for people, too. And not even needing to turn on the light to go to bed, because the moonlight entering from the courtyard is enough to light the way; these are small experiences that make people happy in those spaces, which we always take into account when planning a project.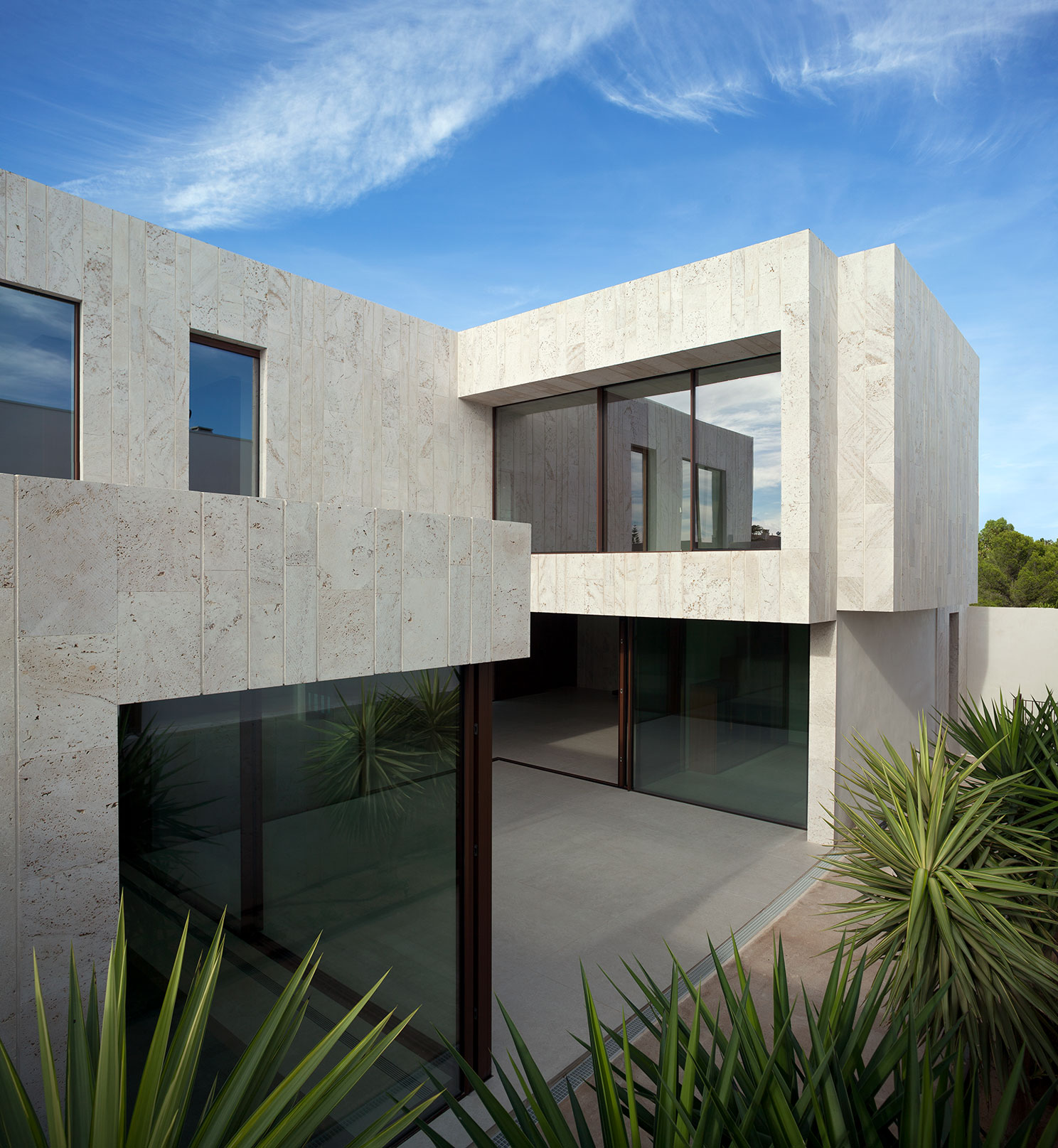 Q: What would you say is the ABC of architecture for building a home?
A: The main thing is to think about the function of the space and integrating it with its immediate surroundings. That is, in a house, both the inside and outside should live in harmony. And you should live comfortably, but to do so, we mustn't turn the users into slaves of the building solutions that we provide.
Our aim is always for our architecture to fulfil its function though beautiful and ordered materialisation, following intrinsic sustainability criteria.
We believe that if we can manage to balance these factors well, we will be creating truly sustainable, beautiful, and functional architecture.
As we can see, for Antonio Altarriba and his team, the efficient use of natural light makes the difference in his projects. A light that today, without doubt, the inhabitants of each of his projects will appreciate more than ever.