One of our objectives at Livingceramics is to offer architects, designers and interior designers solutions that add value to their projects. To achieve this, we've made sure that all of our timeless collections are available in a wide variety of formats and thicknesses. Our current product range, which contains 6 mm wall tiles, large-format up to 120x270cm products, 20 mm thicknesses and mosaic and embossed wall tiles, now includes the Lithotech® technical sintered stone, which is large format up to 160x320cm and 12 mm thick.
The foundations of this new brand are based on a desire to provide excellence through innovation, design and quality raw materials. Lithotech® was developed as an extension of the current Livingceramics collections and is also available in new finishes, as inspired by the needs of professionals.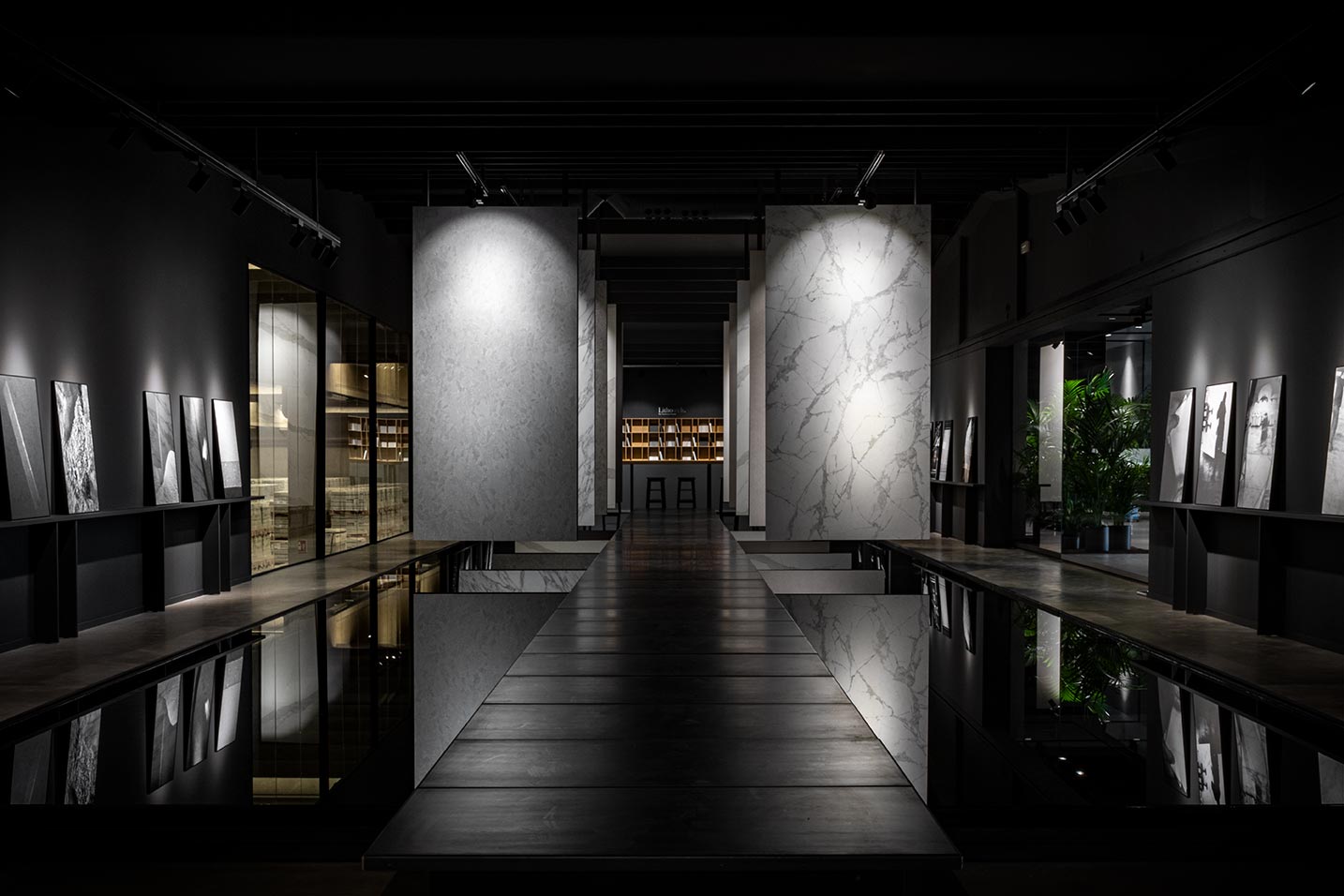 What is Lithotech?
Lithotech® is a high-performance technical sintered stone that is produced by using an ultra-compaction technique on raw materials then applying a heat treatment process at very high temperatures up to 1200º. The synergy between the consistency and elegant colour of Lithotech® gives rise to a surface that is unbeatable when it comes to hygiene, resistance and design.
As with all the collections from Livingceramics, Lithotech is also available in large format. At both a technical and aesthetic level, the 160×320 cm format makes all the difference in projects that are looking to go that one step further. Its various qualities, such as visual continuity and aesthetic coherence, represent added value for our customers.
The 12 mm thickness of our material provides the perfect balance between high resistance and low weight, making it easy to handle and install.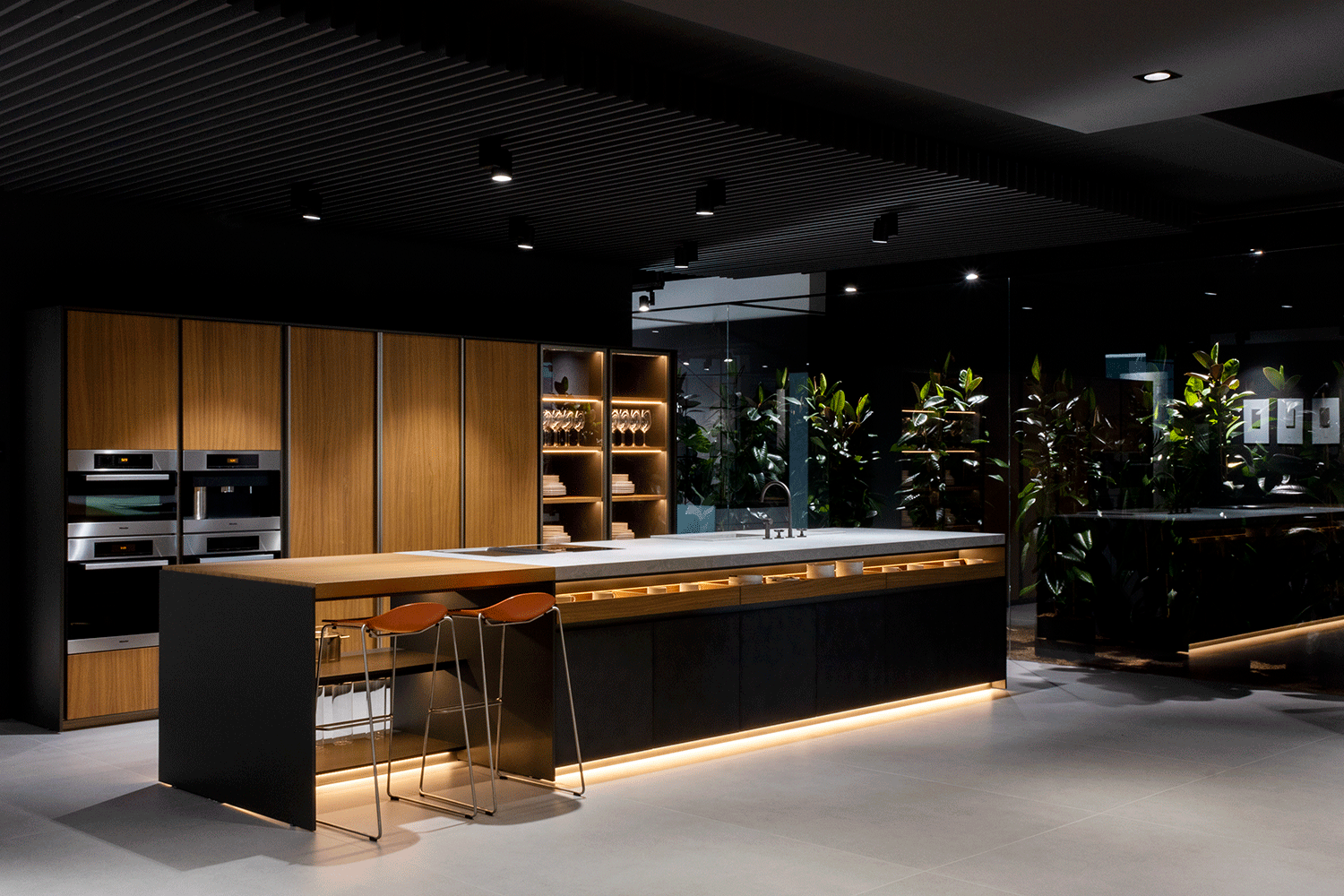 What applications can Lithotech be used for?
The highly compacted sintered particles make Lithotech® a surface that is entirely non-porous, meaning there are no weak spots. The lack of porosity is what gives this technical stone such excellent potential, making it the perfect option for kitchen and bathroom worktops and for countless other horizontal and decorative solutions, both indoors and outdoors.
To find out more, visit the Lithotech® technical sintered stone website and download the catalogue. Pure inspiration and design with the highest quality standards.