The series pertaining to our Contemporary Mixtures Surfaces, Noon, has won the ICONIC AWARDS 2020: Innovative Architecture prize. This event, which is organised by the German Design Council, recognises visionary architecture, innovative products and sustainable communication. The prize involves a high number of renowned participants and is backed by internationally prestigious architecture and design professionals.
The jury for this year's edition was comprised of Michel Casertano (Atelier Brückner GmbH), Lutz Dietzold (German Design Council), Asif Khan (Asif Khan Ltd.), Silvia Olp (aed e.V., Association for the Promotion of Architecture, Engineering & Design), Prof. Dr. Dr. E.h. Dr. h.c. Werner Sobek (Institute for Lightweight Structures and Conceptual Design [ILEK], University of Stuttgart/Werner Sobek Group), Linda   Stannieder (CXO Huawei Research&Development) and Song Zhaoqing (Lacime Architects).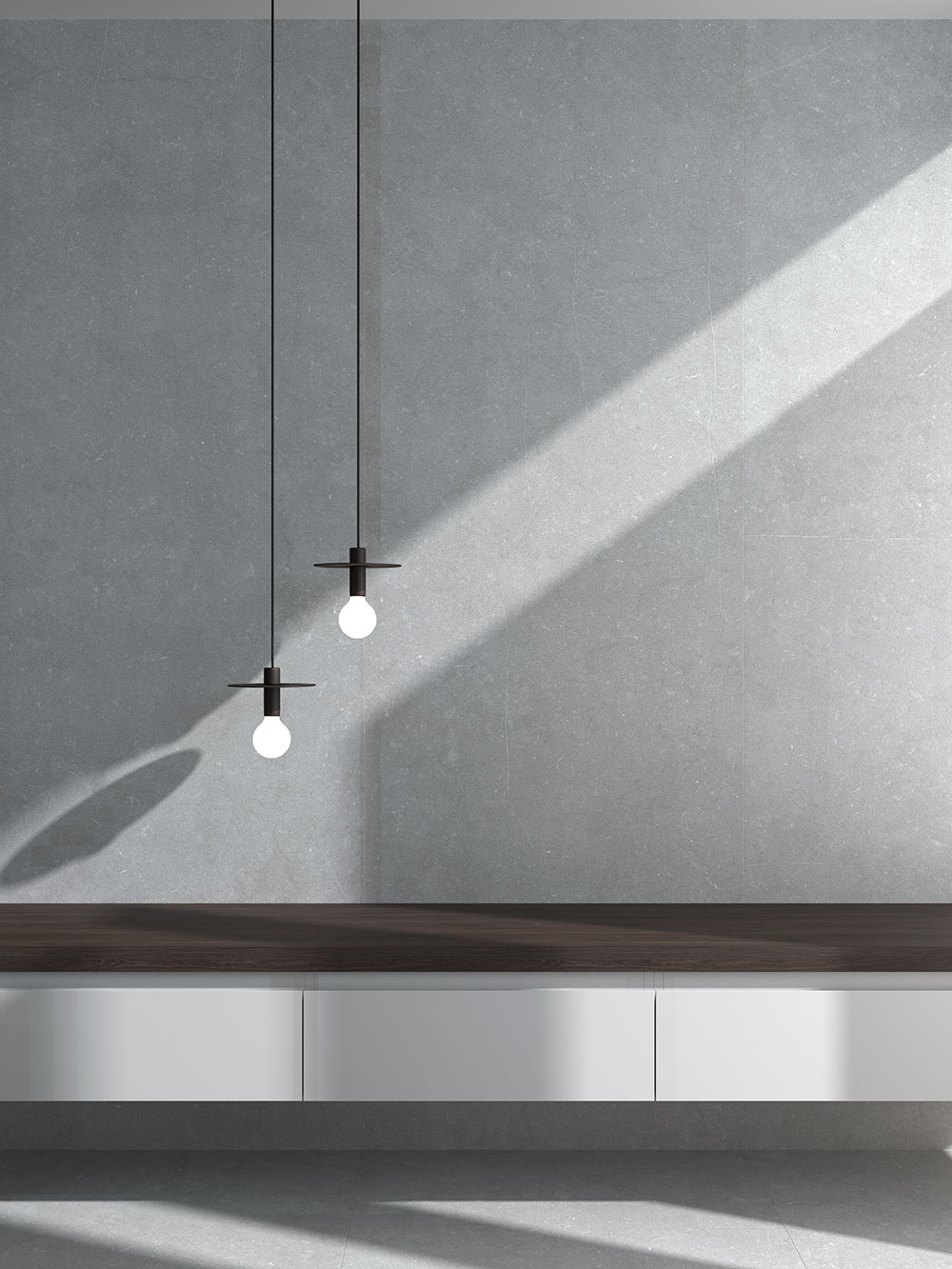 Noon, winner of the Innovative Architecture Award
Our Noon ceramics series stand out thanks to their stony finish, with a carefully made scratched surface which presents a careful surface with a textured appearance, revealing a multitude of nuances.
Its range of colours covers timeless, neutral tones typical of Livingceramics, making Noon a versatile series that works in combination with all other collections.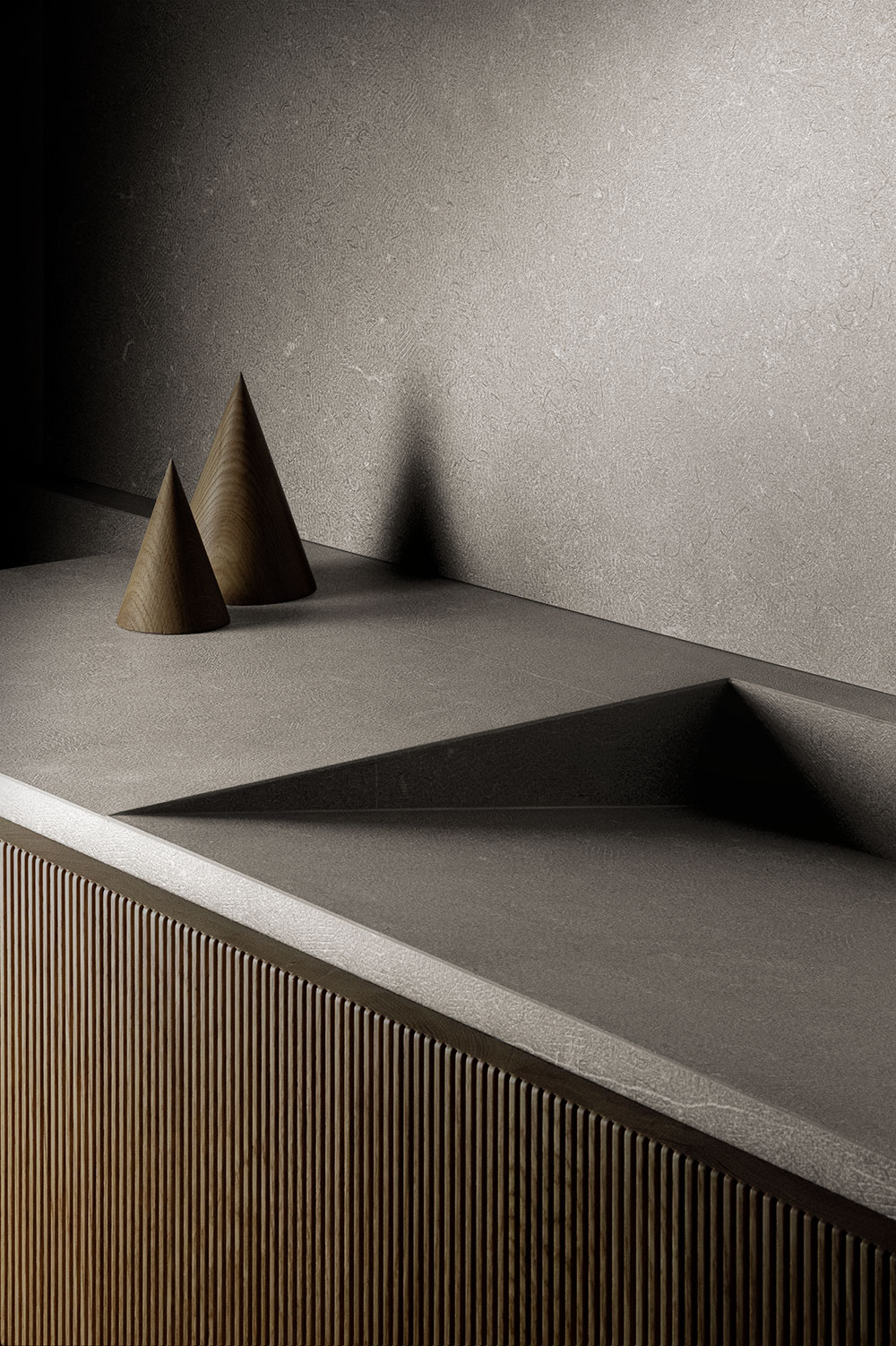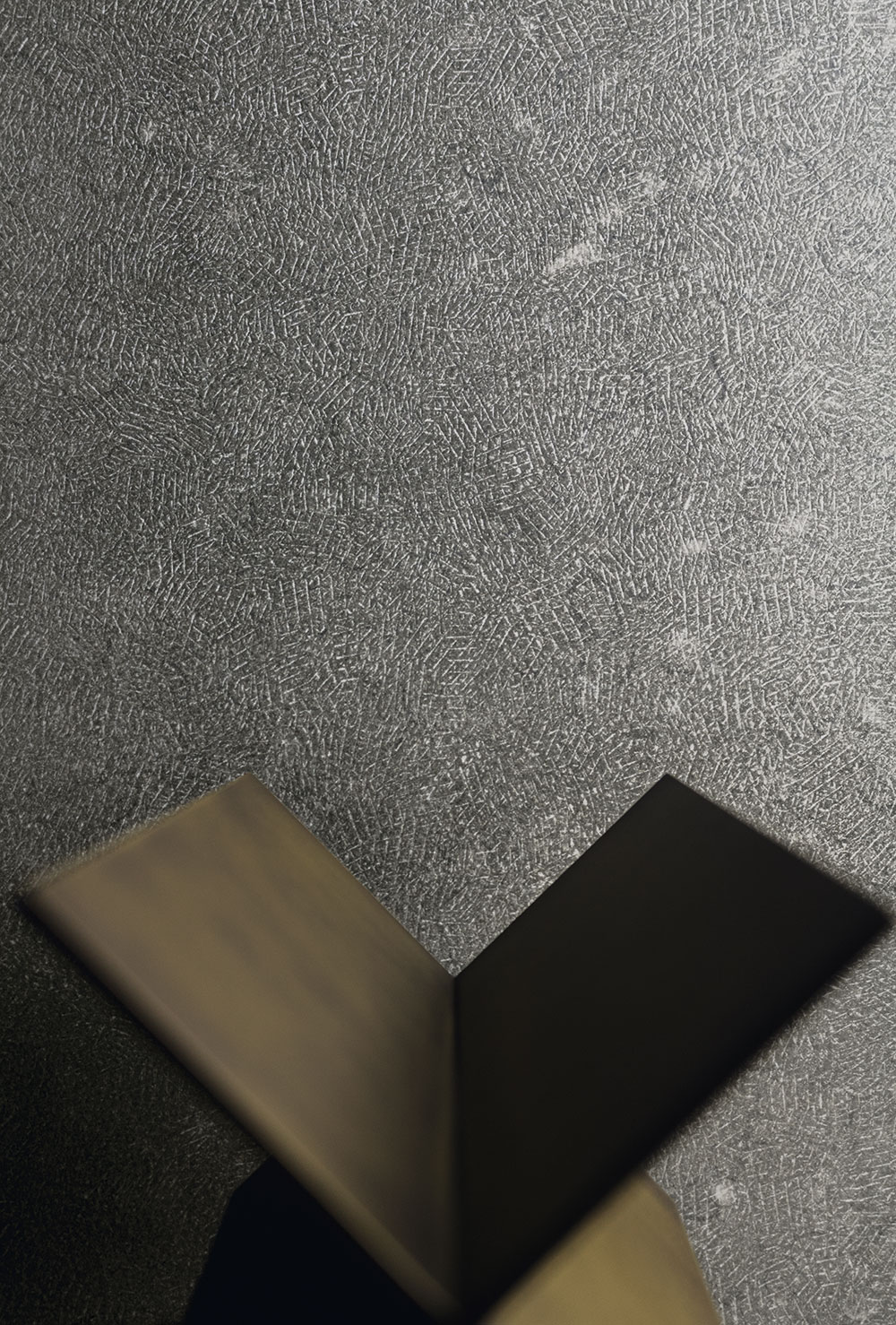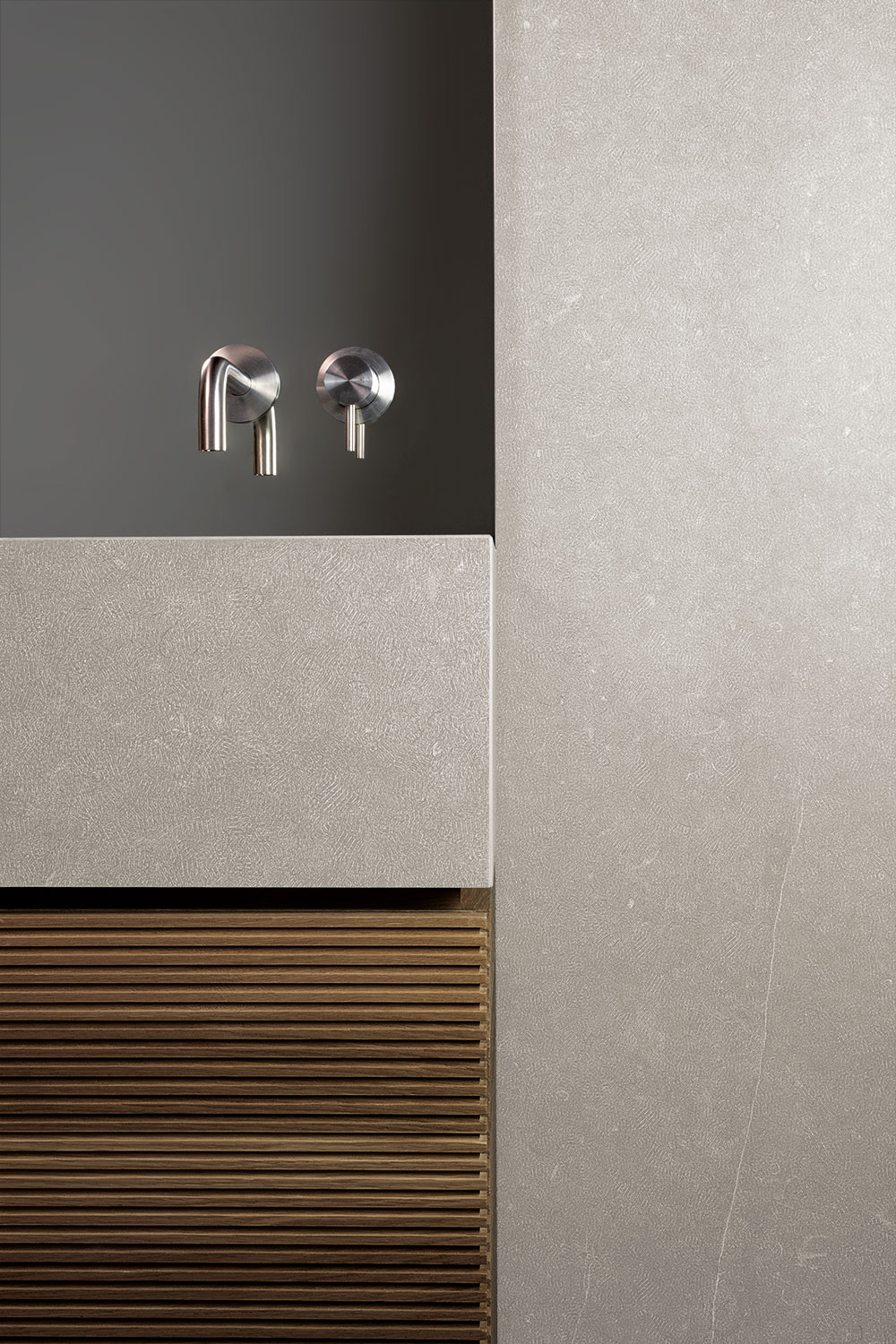 As one of Livingceramics' most significant series, Noon is available in an extensive selection of finishes, with a view to cladding spaces in the same material, whatever the project's requirements.
· Noon ceramics of up to 120x270cm: Classic ceramics, perfect for cladding walls and flooring, guaranteeing resistance and durability of a material with high technical characteristics.
· Noon 20mm: Thickened porcelain stoneware, ideal for outdoor spaces and areas that require extra resistance.
· Noon Ductile®: A new, large-format, ceramic cladding material that is extremely light, easy to handle and simple to install.
· Noon Lithotech®: High-performance, technical, sintered stone for worktops in 12mm.
· Noon for Bathroom Furniture Collection: Within our bathroom designs, clients can opt for Noon as countertop and sink ceramics, granting the room added aesthetic value that is highly appreciated these days.