Bisel is the new collection designed by Víctor Carrasco for the Signature Surfaces series at Livingceramics. A collection which transmits the designer's way of conceiving interior design and architecture, drawing from the essential to create pleasant, elegant and inspiring spaces. With ideas designed by and for people.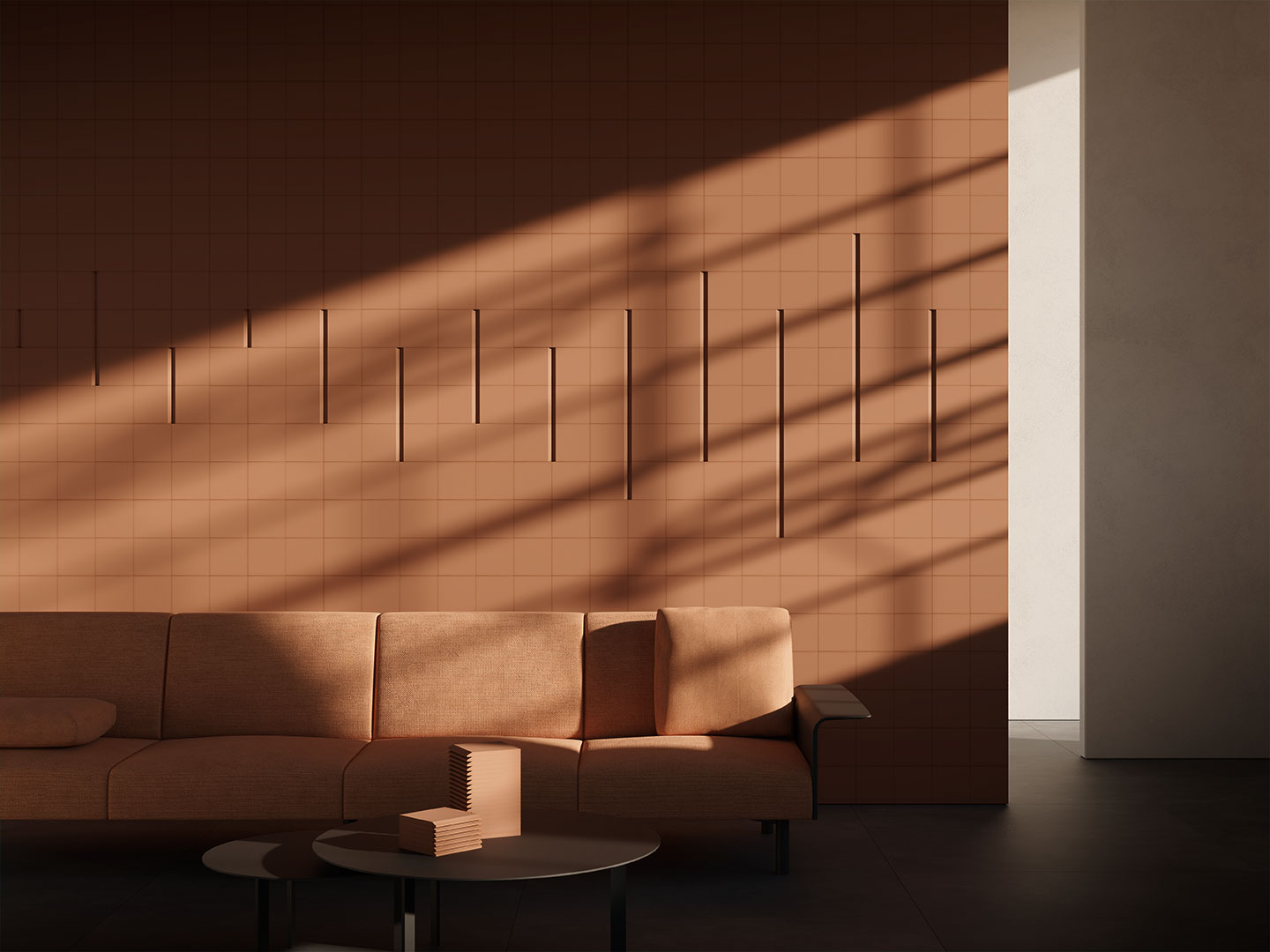 Thus Bisel, a collection which showcases the idea as a fundamental part of the design, came into existence. The power of a pencil and a blank sheet of paper, the process of thinking and exploring as the origin of everything which is to come. That enthusiasm and enjoyment one feels when starting a project, which should never be forgotten.
This is how Víctor Carrasco proposes a collection where the designer's creativity is fundamental. An artistic challenge, a set of compositions which evoke emotions and feelings. Because in the end, the magic of interior design and architecture resides in what the space is able to transmit.
Bisel is a new contemporary interpretation of mosaic. The ability to create infinite patterns through the simplicity and elegance of pure lines and solid colours. A call to another way of being creative, which doesn't seek to be strident or complex, but is rather based on simplicity in order to be surprising.
In Bisel, everything is still unwritten. As a starting point: a format, two surfaces and seven colours which will help you think beyond, giving shape to ideas and creating innovative compositions. An apparently simply proposal originating from a deep reflection on our behaviour and interaction with the space. A differentiation tool so that from my side I leave 50% of the design on the table, with the user completing the other 50% with their choice.
The base is formed from an imaginary grid upon which the pieces are combined. They have two different surfaces: one smooth and one with a bevel along one of the piece's sides which creates a slightly oversized mosaic effect in the set. The combination of both pieces makes lines of different intensities on the surface, providing many composition possibilities.
A collection open to ideas, creativity and diversity. And which reminds us that designing is investigating, experimenting and feeling. Enjoy the experience.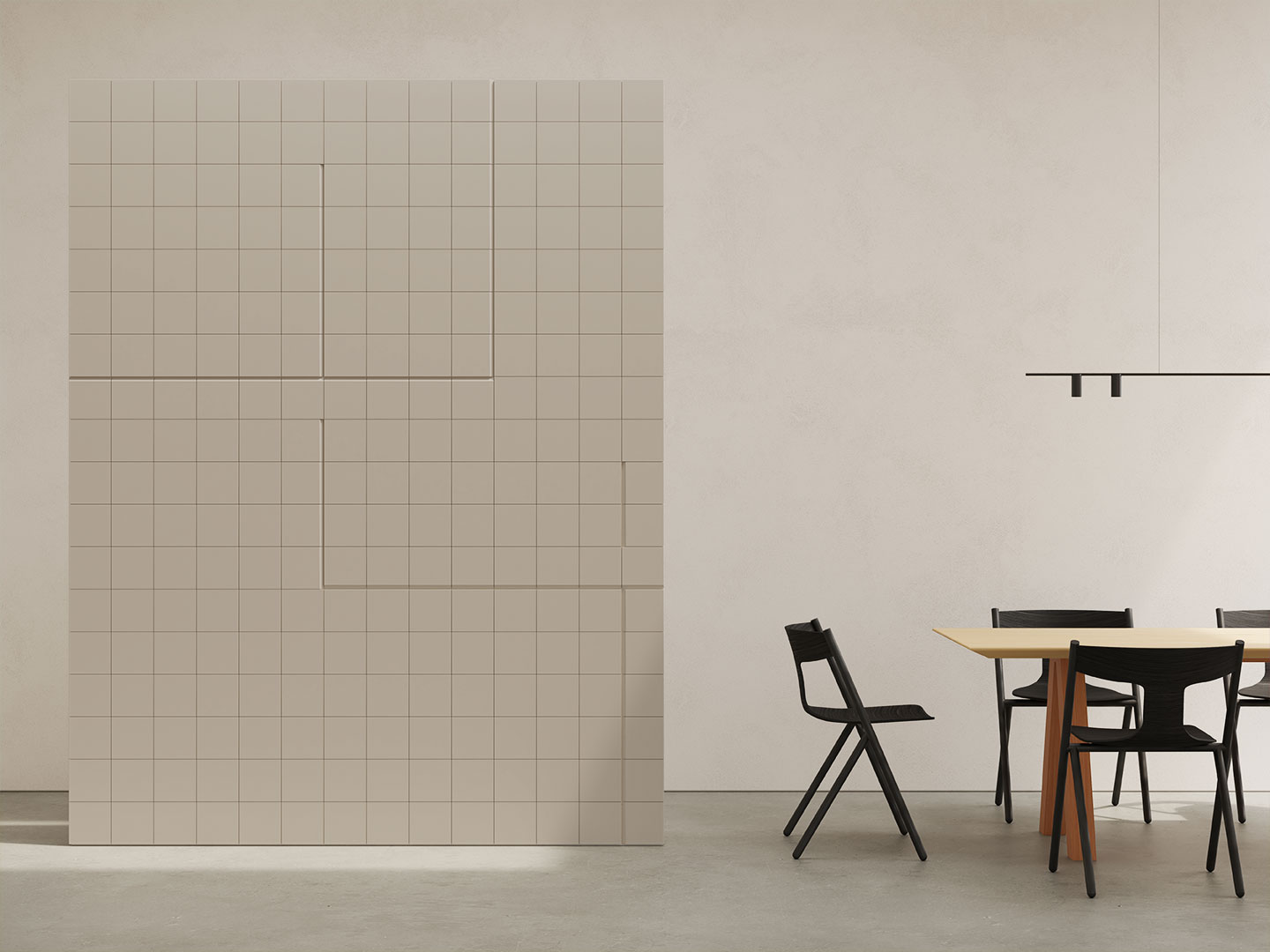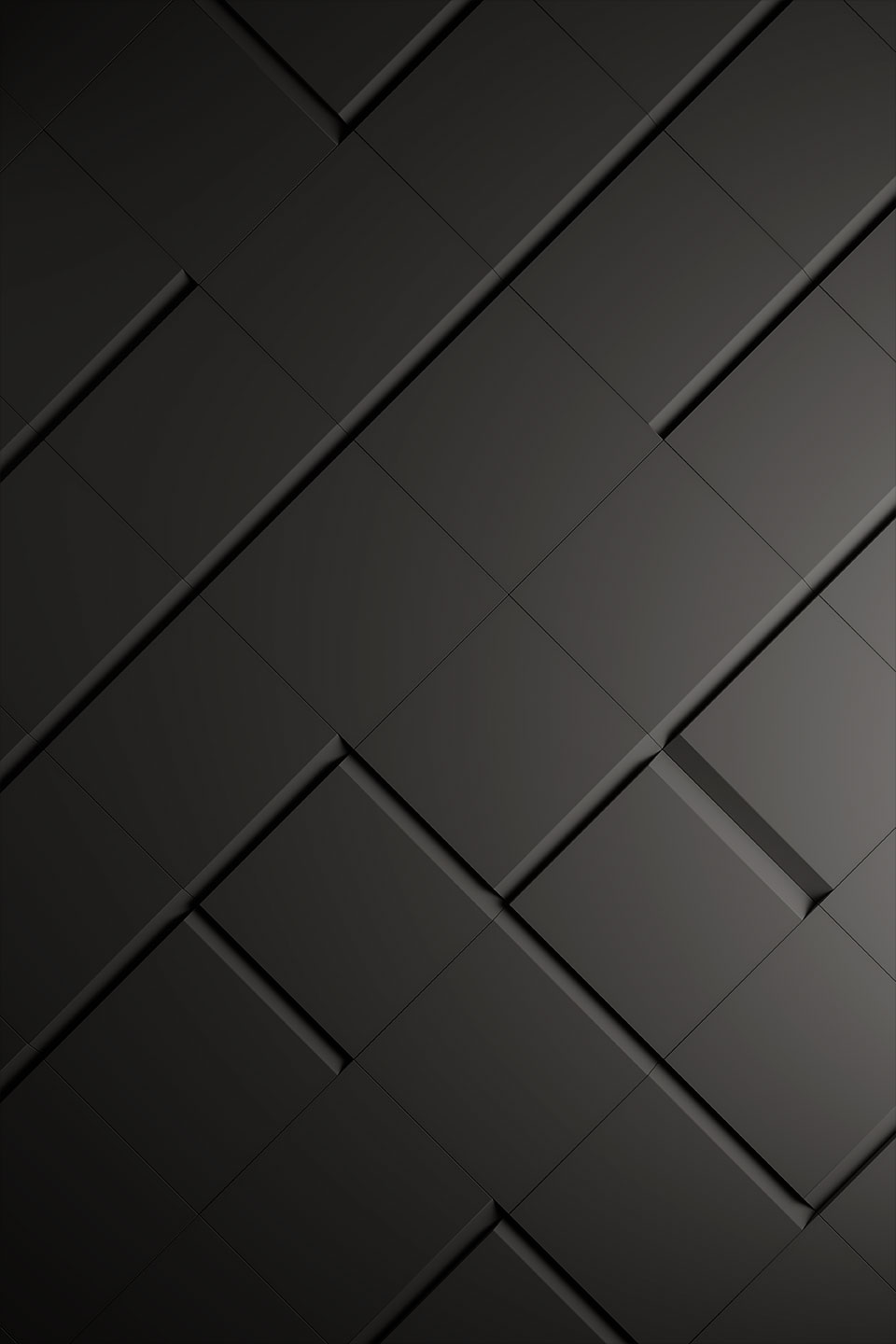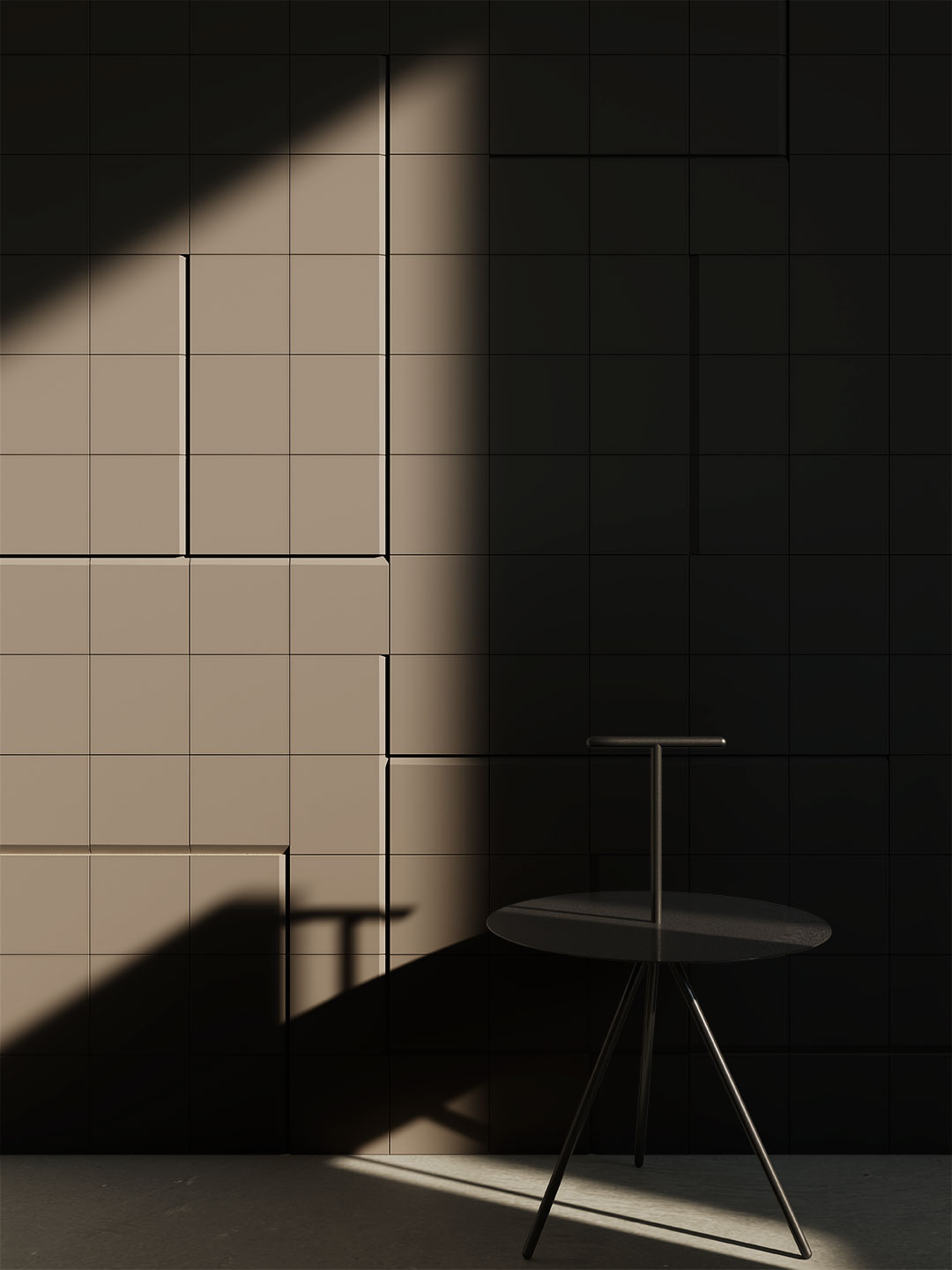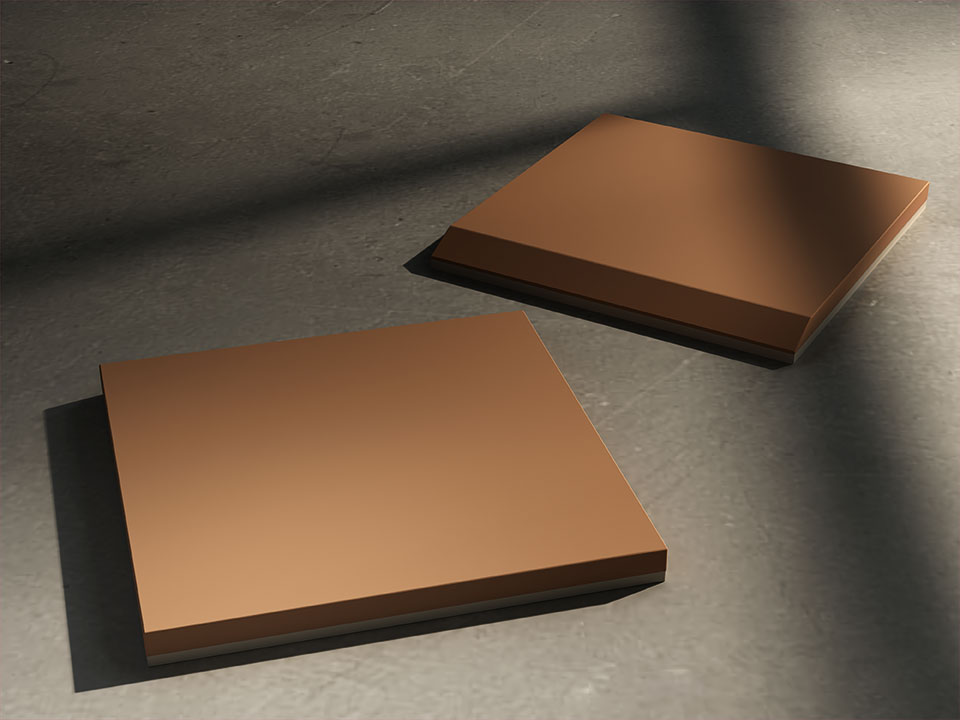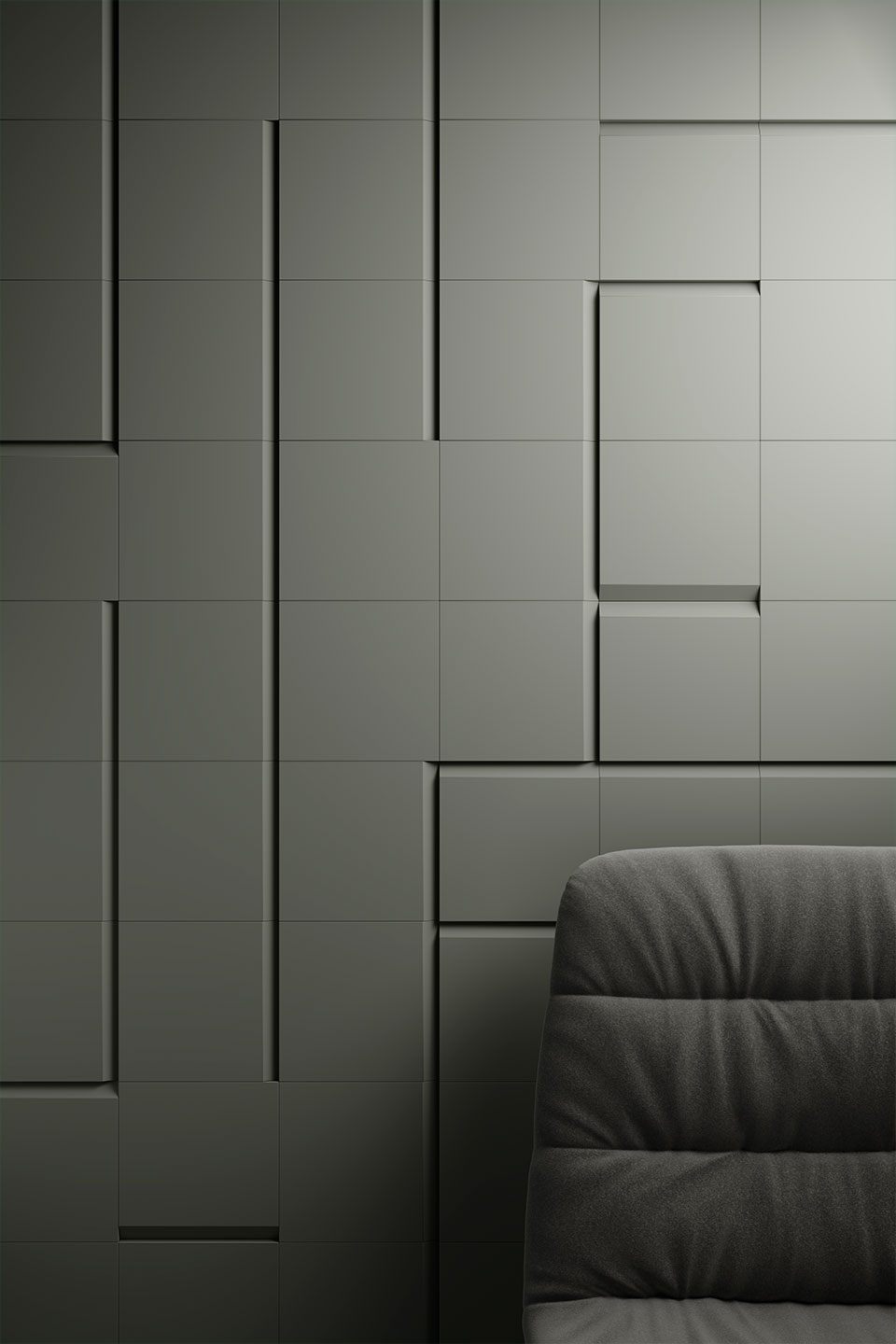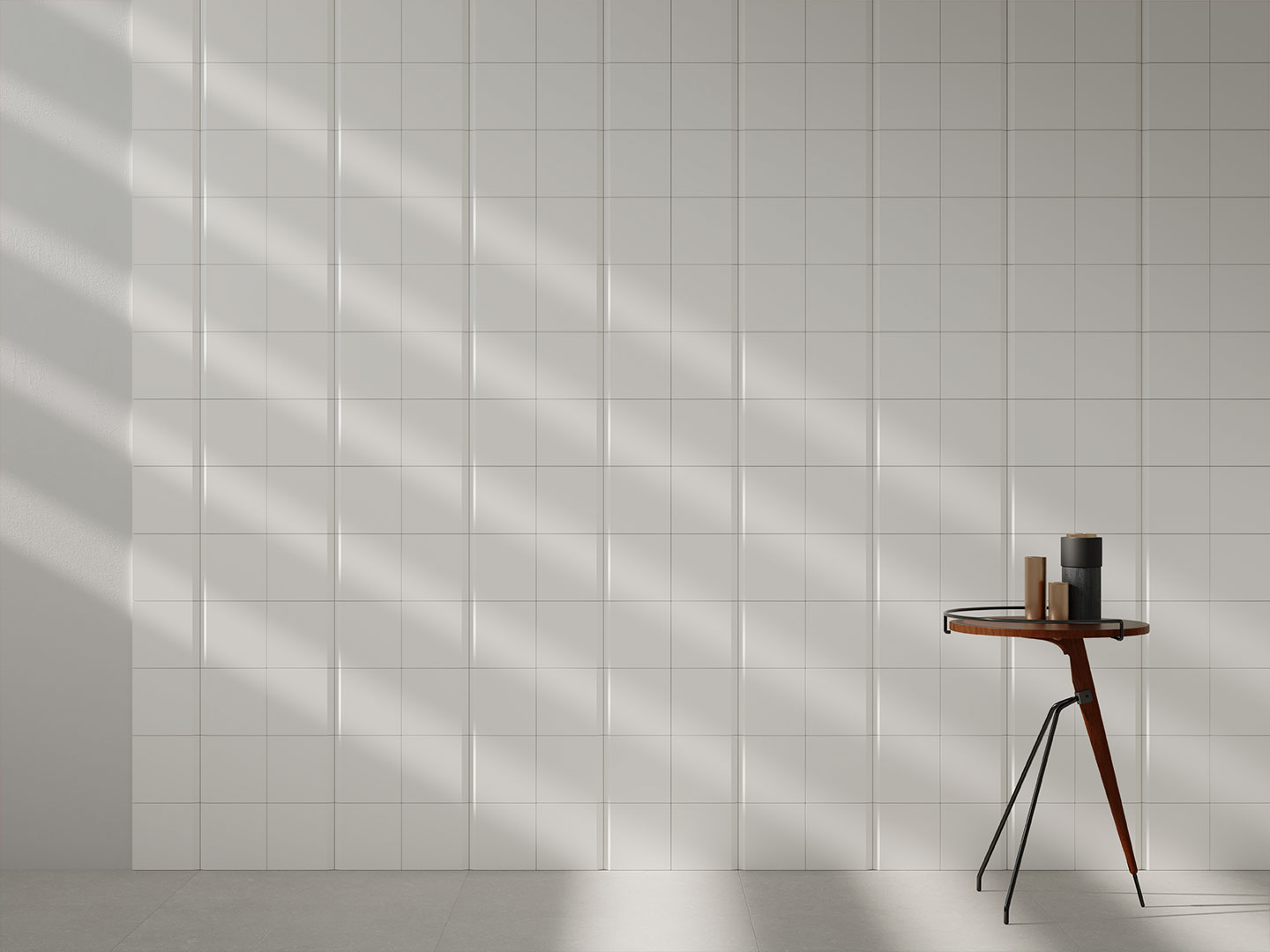 Balance
by Víctor Carrasco
Balance consist of gently swaying from side to side.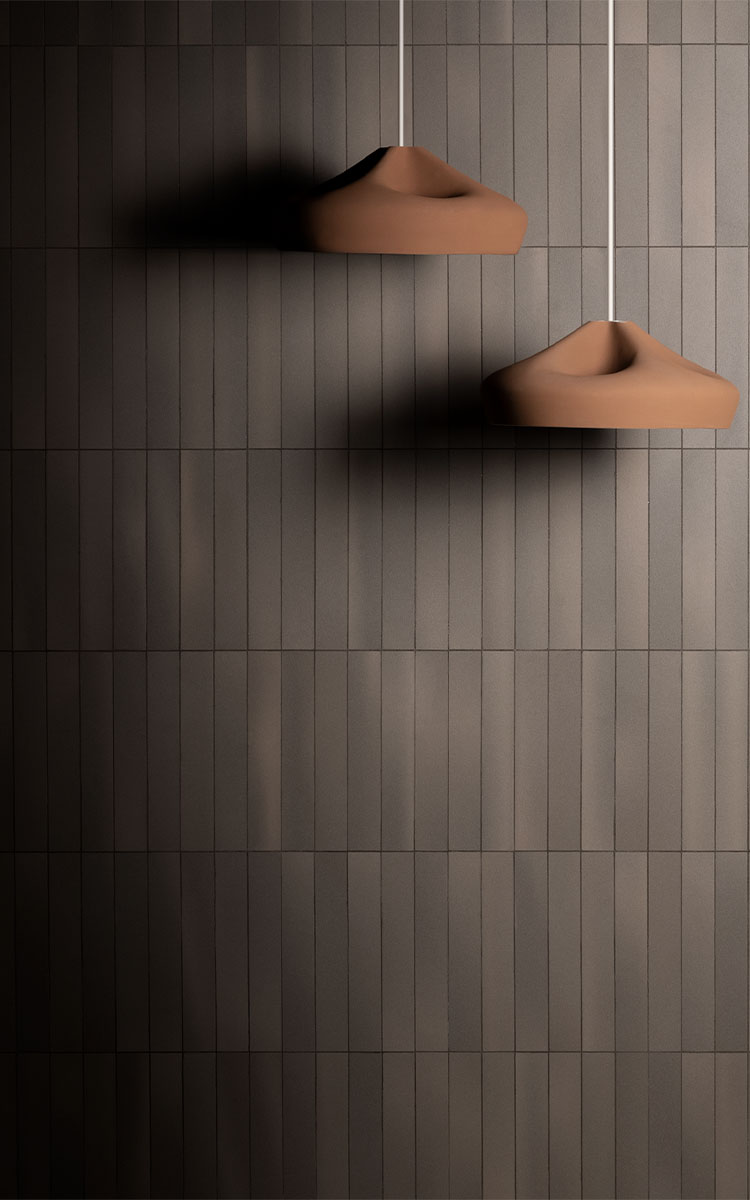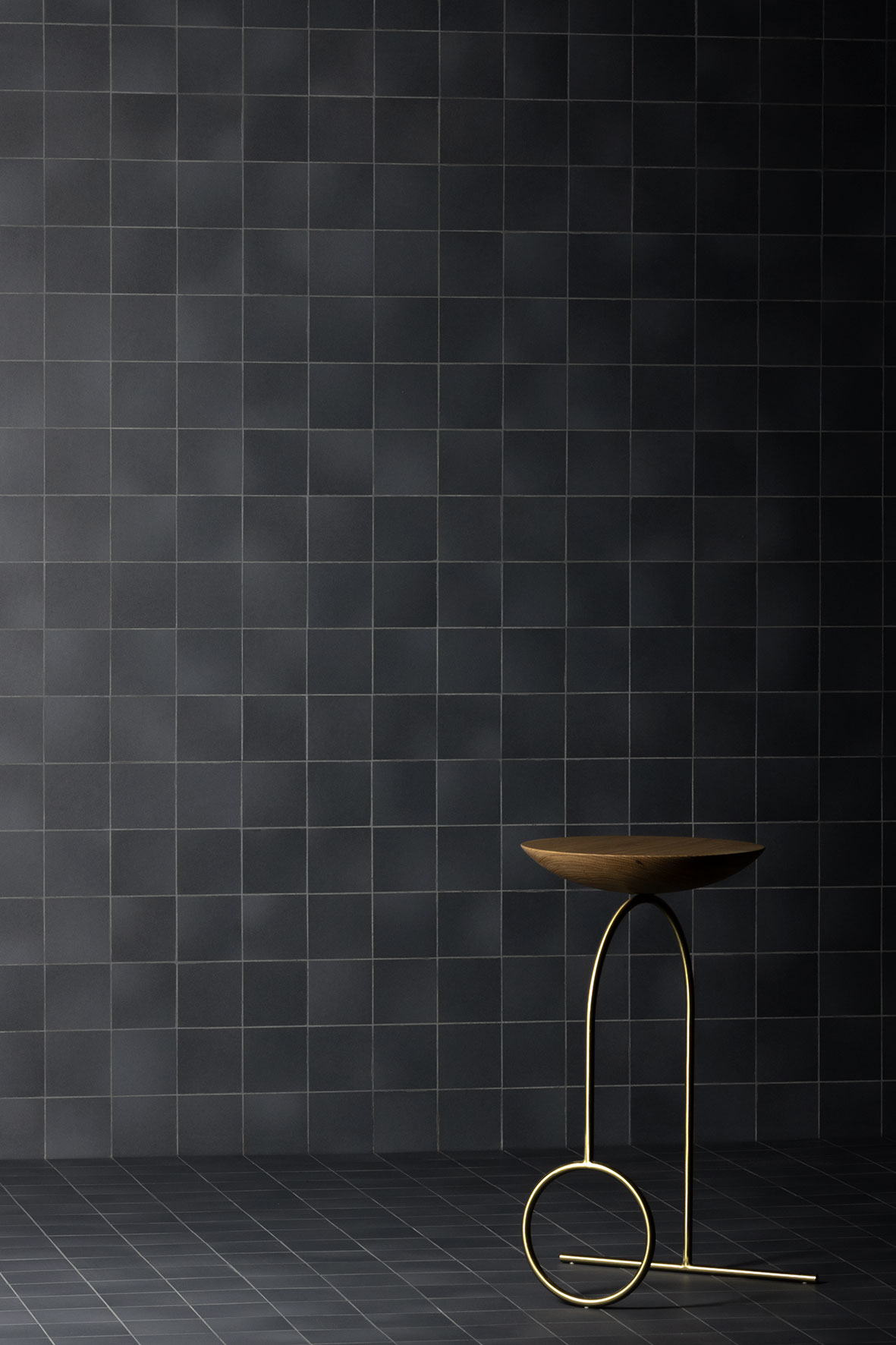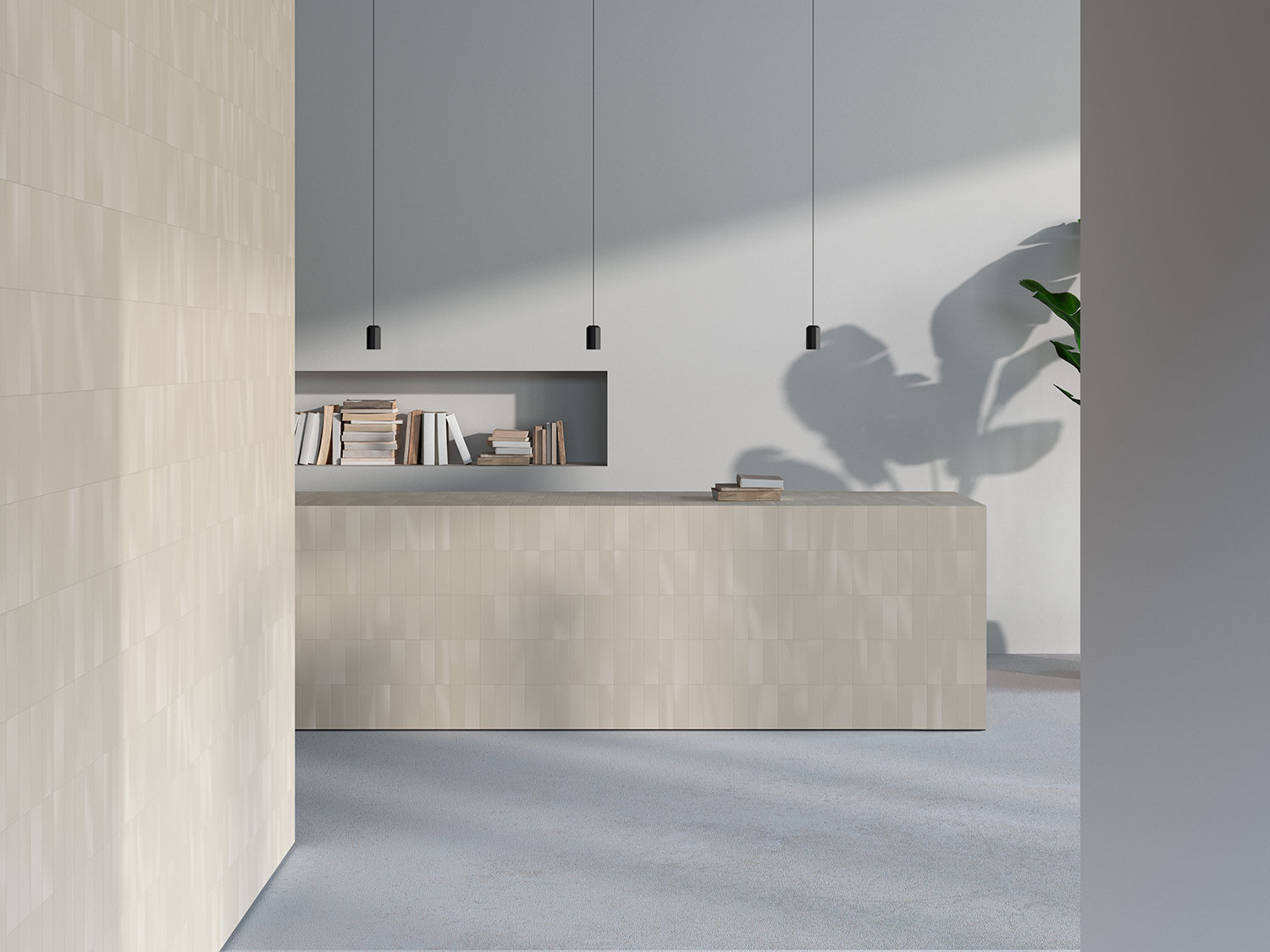 In architectural design, importance has always been placed on letting light reach where it is needed most. Light becomes the protagonist of the piece, enabling shadows to emerge, reflecting a mixture of light and dark tonalities and textures. A certain poetry is reflected and defined through these contrasts, highlighting every individual detail in this dance of shadows.
In the BALANCE collection, light is subtly applied onto materials to create a collage of sinuous lights and shadows. A timeless and somewhat unexpected collection; its main objective is to create noble spaces. Elegance emerges through the lights and shadows with great subtlety; reflecting its way through the piece, producing a subtle yet natural finish.
The incidence of light is represented in the different formats, creating a certain relationship between the combination of the different pieces and finishes. Luminosity and opacity are reflected in this collection, these are brought together and supplement one another through their contrasting yet connecting tonalities.
In the BALANCE collection all of the superfluous and redundant elements have been eliminated and the pieces which make up this collection are defined by their exquisite design, which represents both the heart and soul of the light; an element which despite being so simple, brings great value to the space it complements. Through its well-thought out study of gradients, this collection looks to reflect the real power of this piece, using intensity to turn it into a truly unique element.