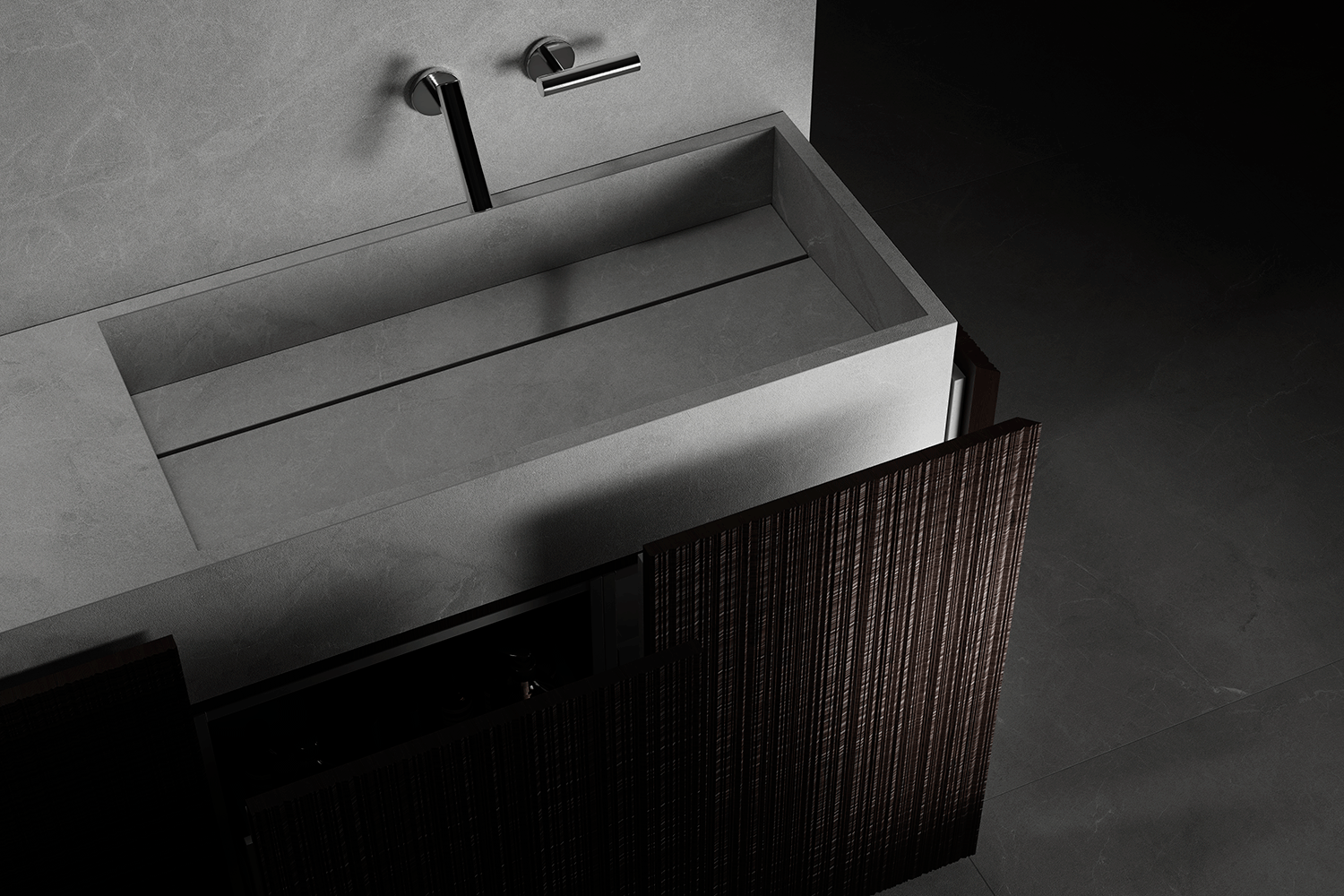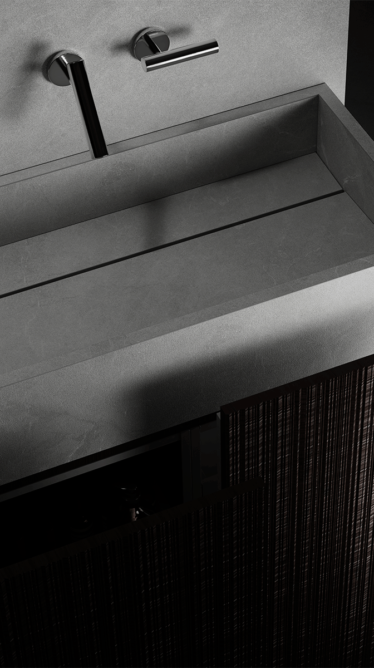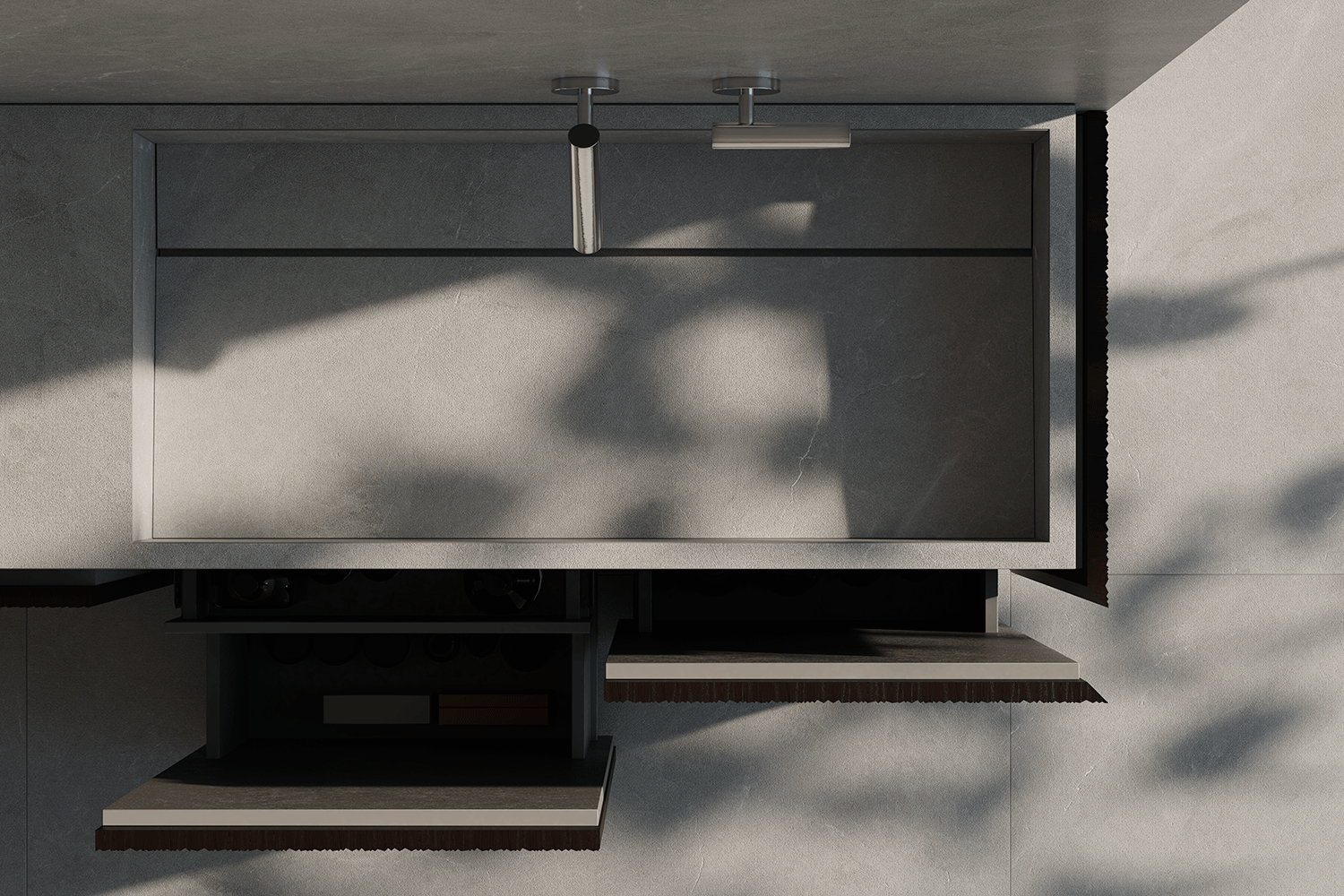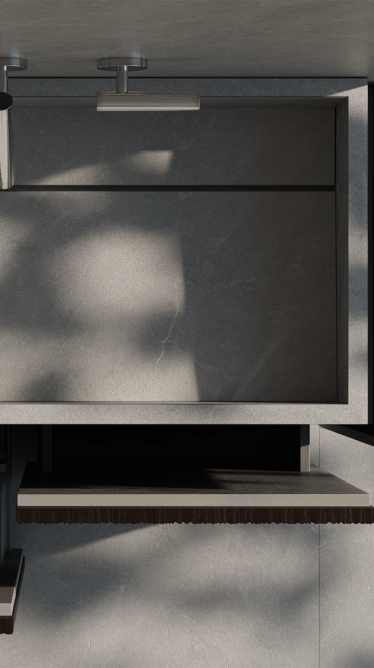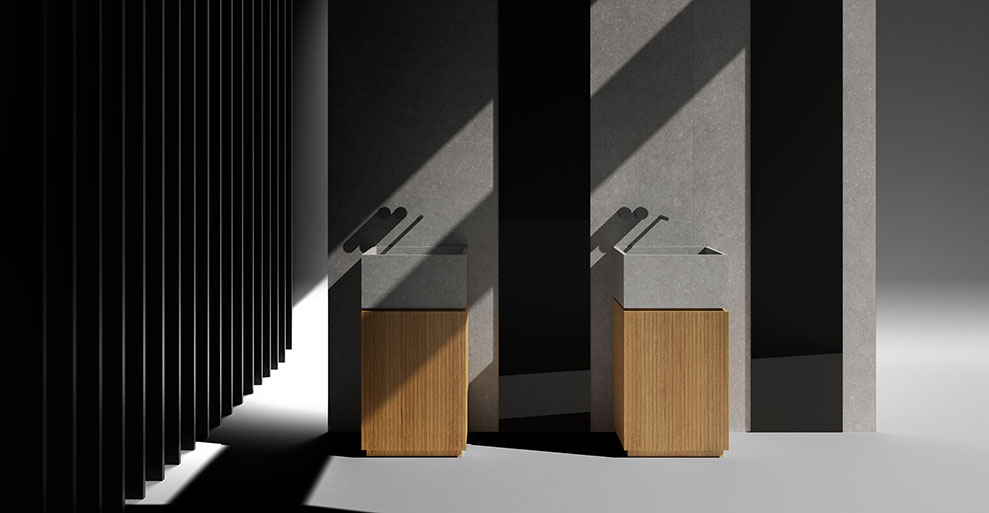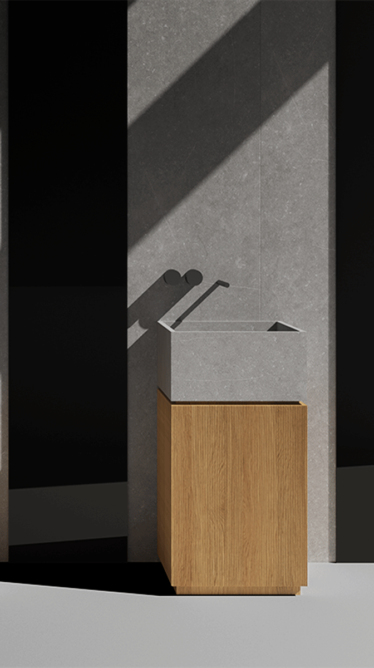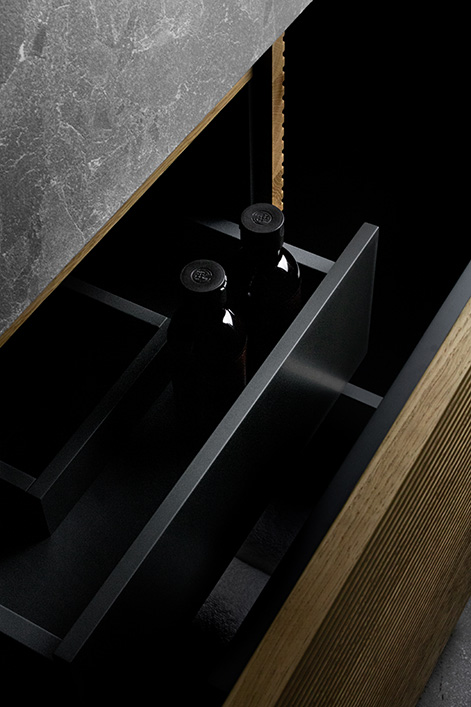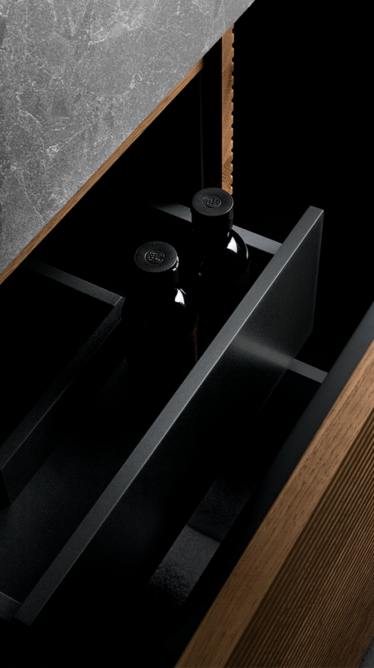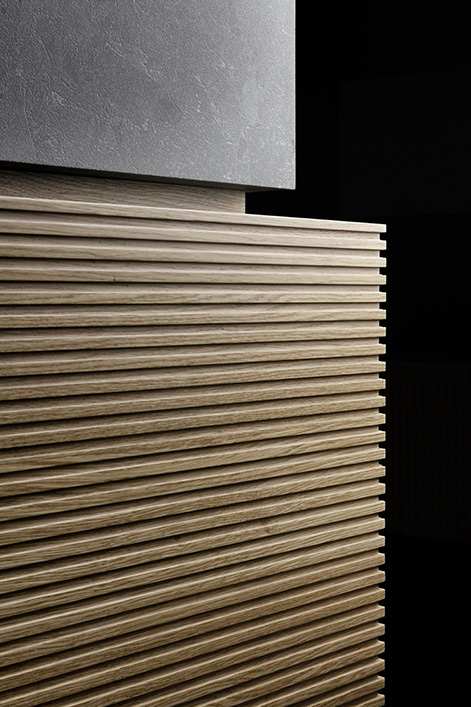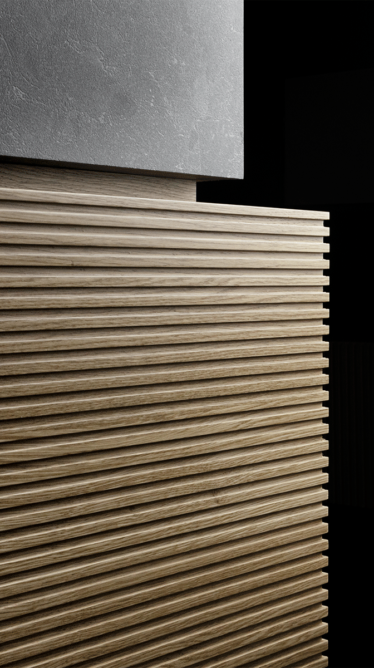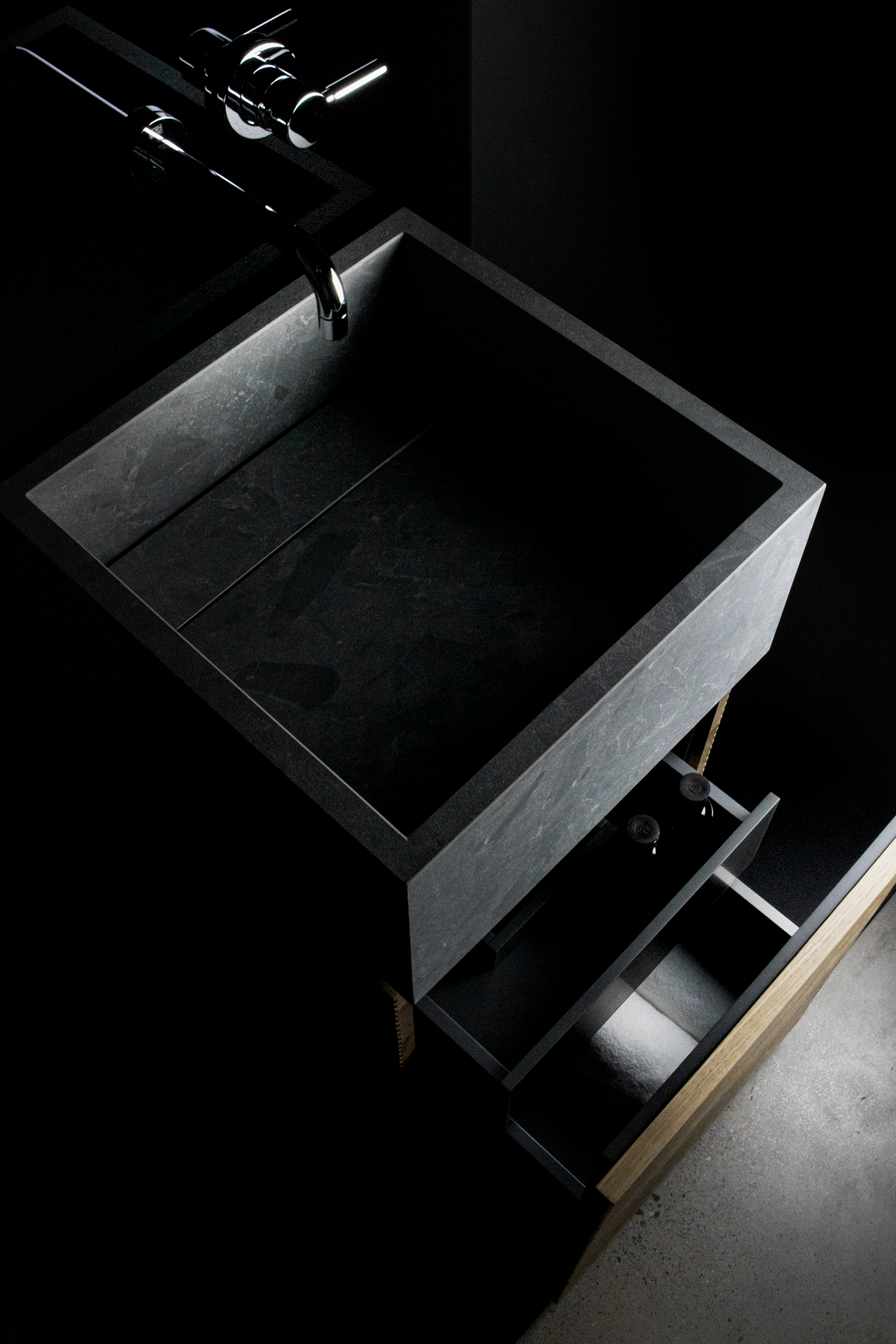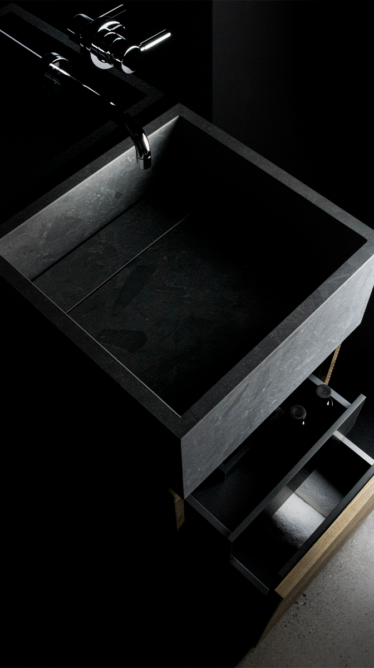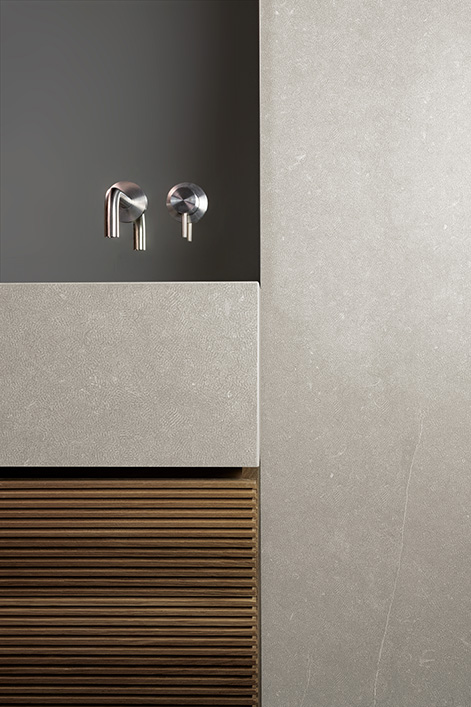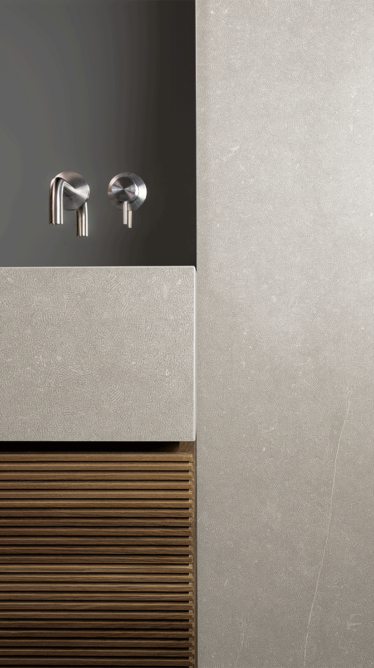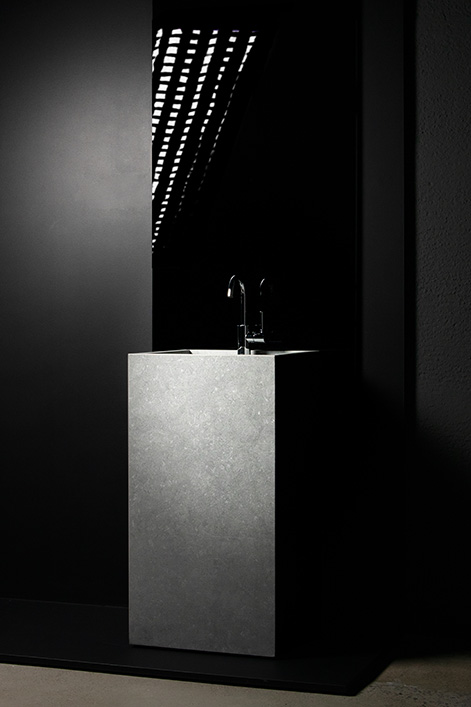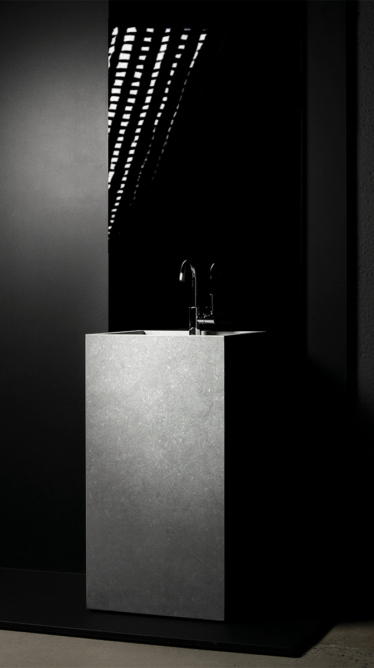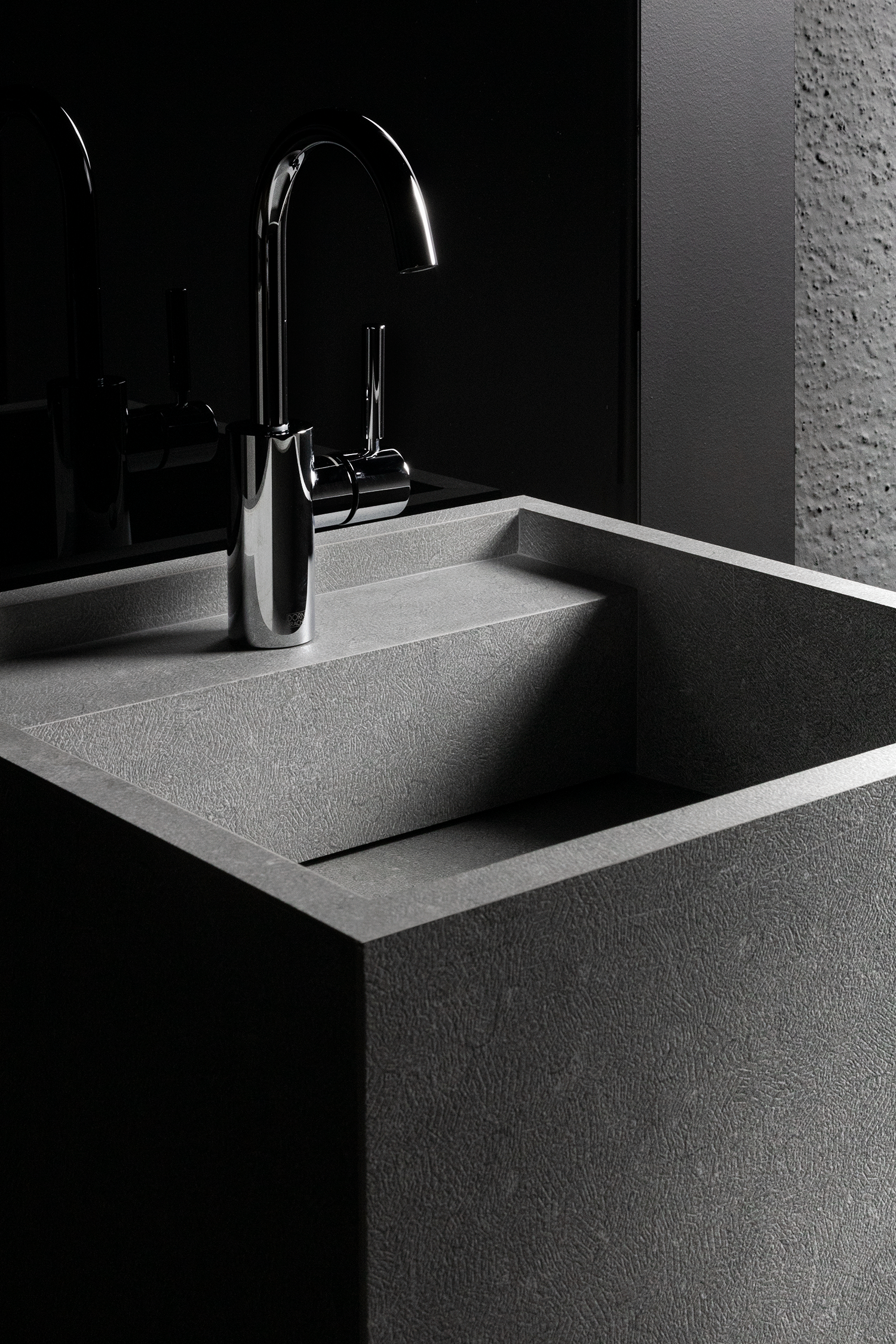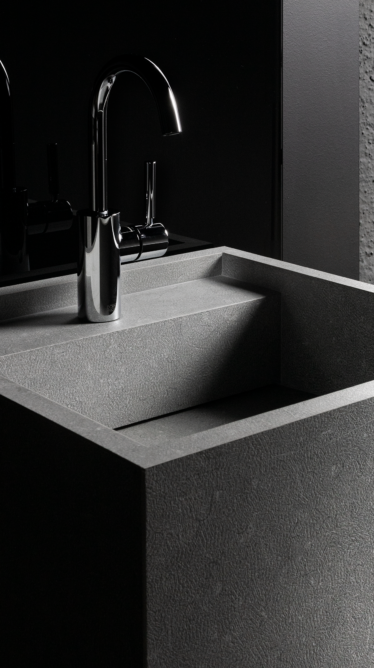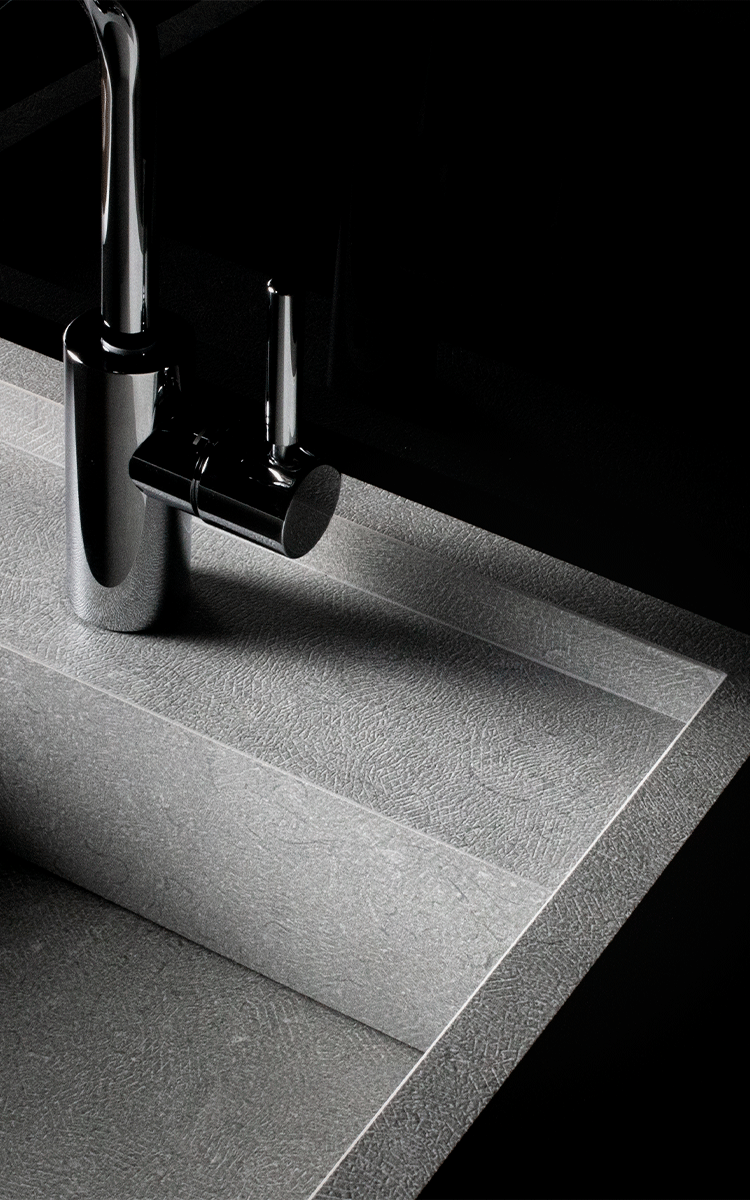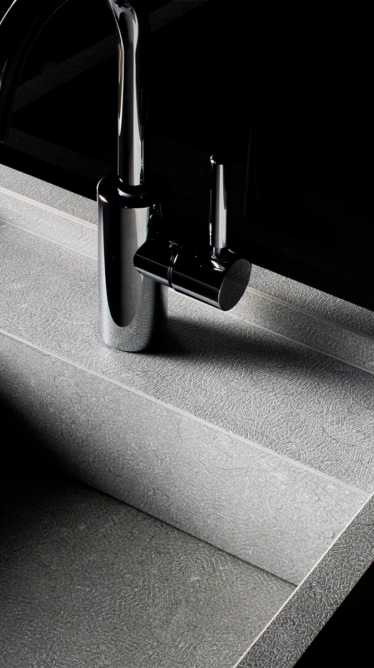 The G.19 collection is synonymous with subtlety. It is simple yet sublime, with washbasins that
can be combined with wood units for an added touch of warmth.
The collection is based on two general designs: G.19.90, a washbasin made entirely of
porcelain tile material; and G.19.24, which combines a washbasin made of porcelain tiles with a
section made of solid oak. In both cases, they can be adapted for wall or deck-mounted taps.
The G.19.24 washbasin with its oak wood base (UNIT) has an appealingly simple design,
ensuring functionality and a perfect balance between the two materials. As for its innovative-
looking interiors, it features two drawers for added storage space.