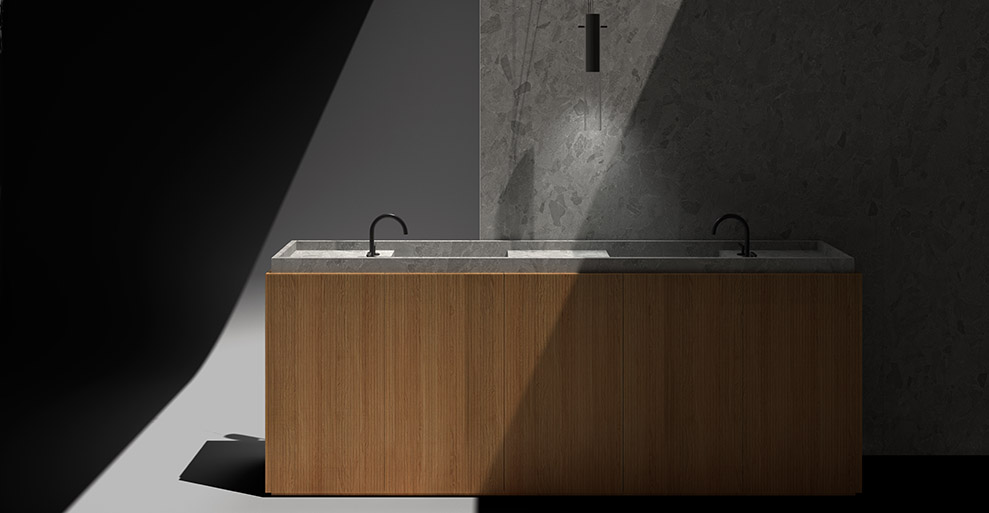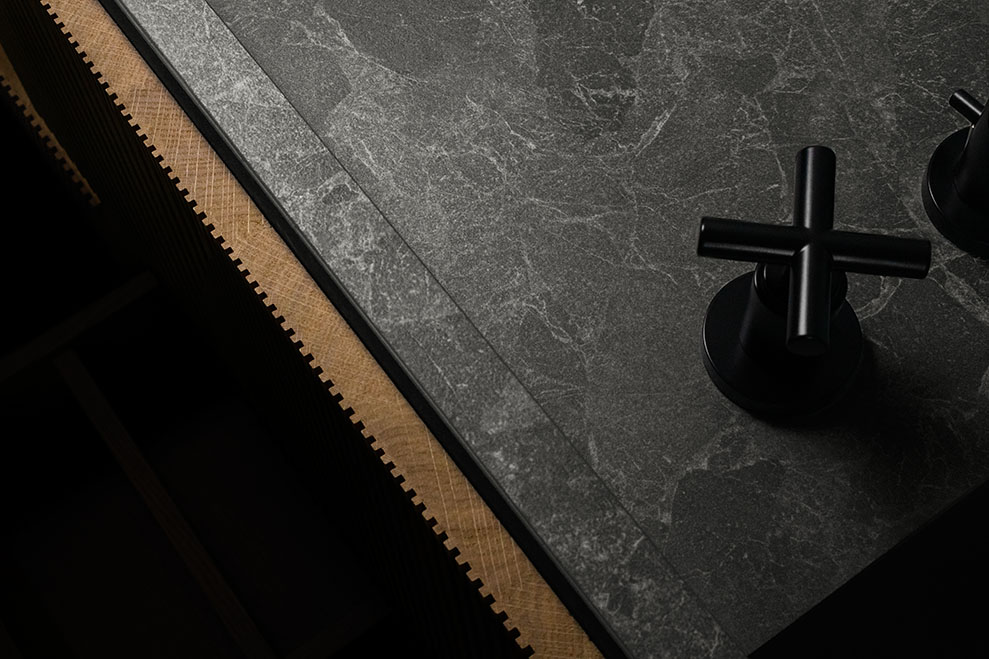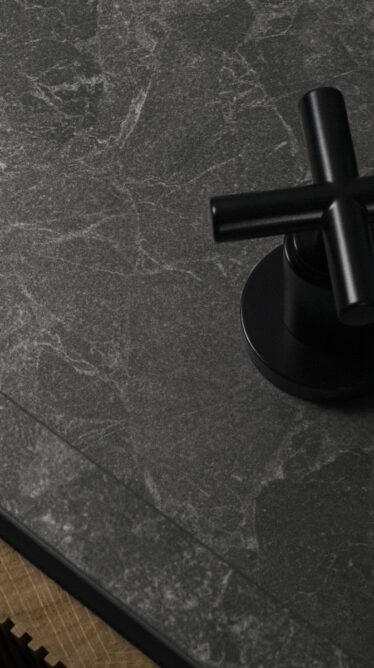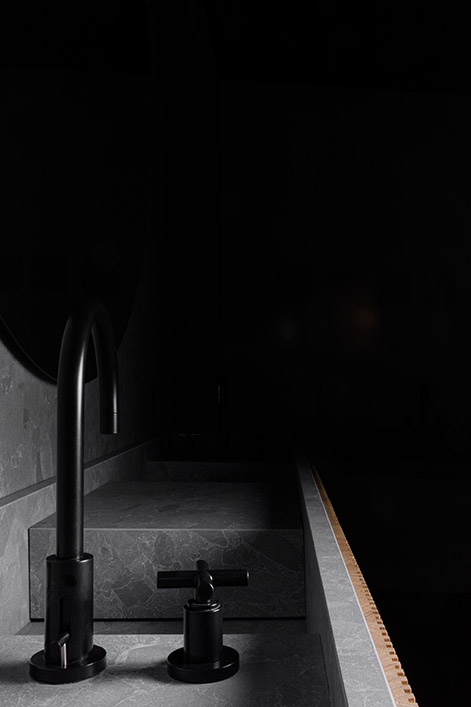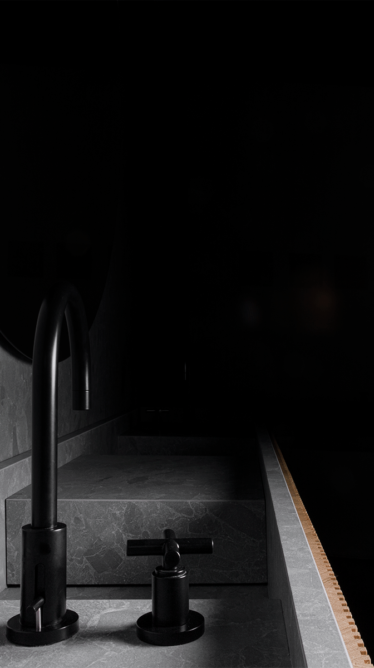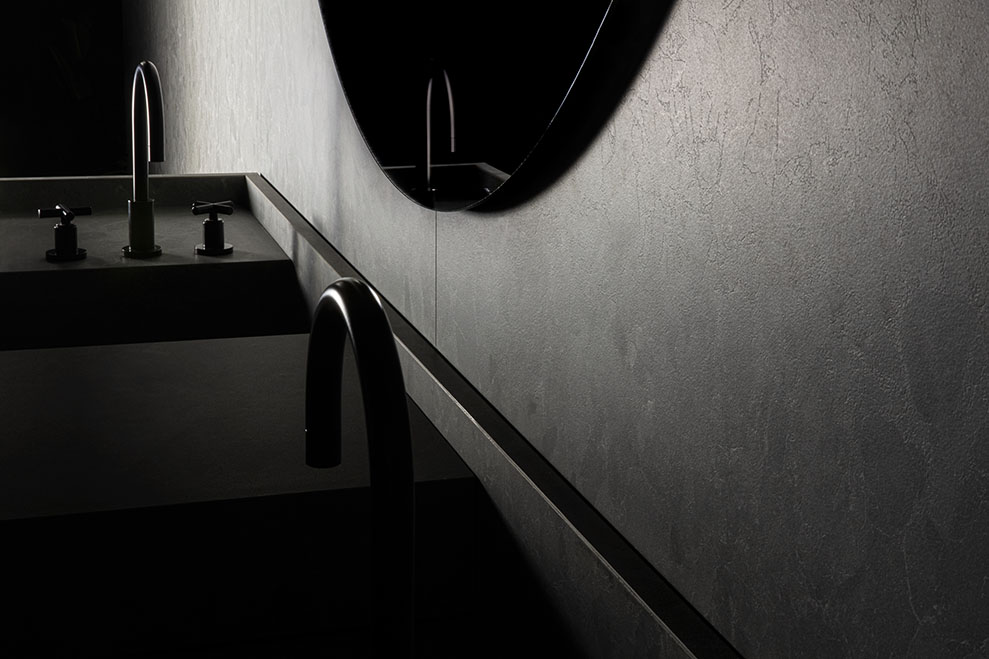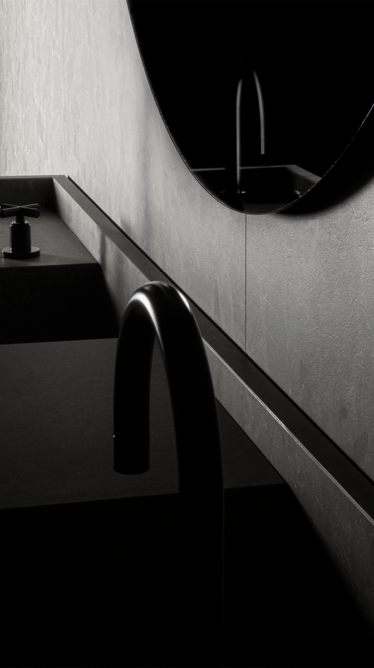 The A.71 collection stands out for its attention to detail, with a carefully balanced use of shape.
The perfect choice for bathrooms thanks to the collection's subtlety and elegance, its models
are all set to become star features wherever they are used.
The models combine visual appeal with a design conceived to be swiftly and easily fitted.
Because they only require minimum care, they are safe and easy to use. The units come in
lengths of 240cm or 120cm, both based on the same design, to suit the needs of differing
settings.
These formats can be adapted for use with wall or deck-mounted taps. In the case of
the 120cm version, it comes with the option of two different basins, one for each tap mounting.