Ductile-Wall Slab Evolution from Living Ceramics on Vimeo.
Ductile® by Livingceramics stands out for its versatility and simple tile-laying process. A new ceramic material with special characteristics, Ductile® can be used to dress up indoor walls in much swifter, more effortless style. Thanks to the tiles' new chemical formula, they can easily be precision cut or drilled. Standard drill bits and cutting discs and less complex tile adhesives can be used with Ductile®, cutting tile-laying costs and saving on time.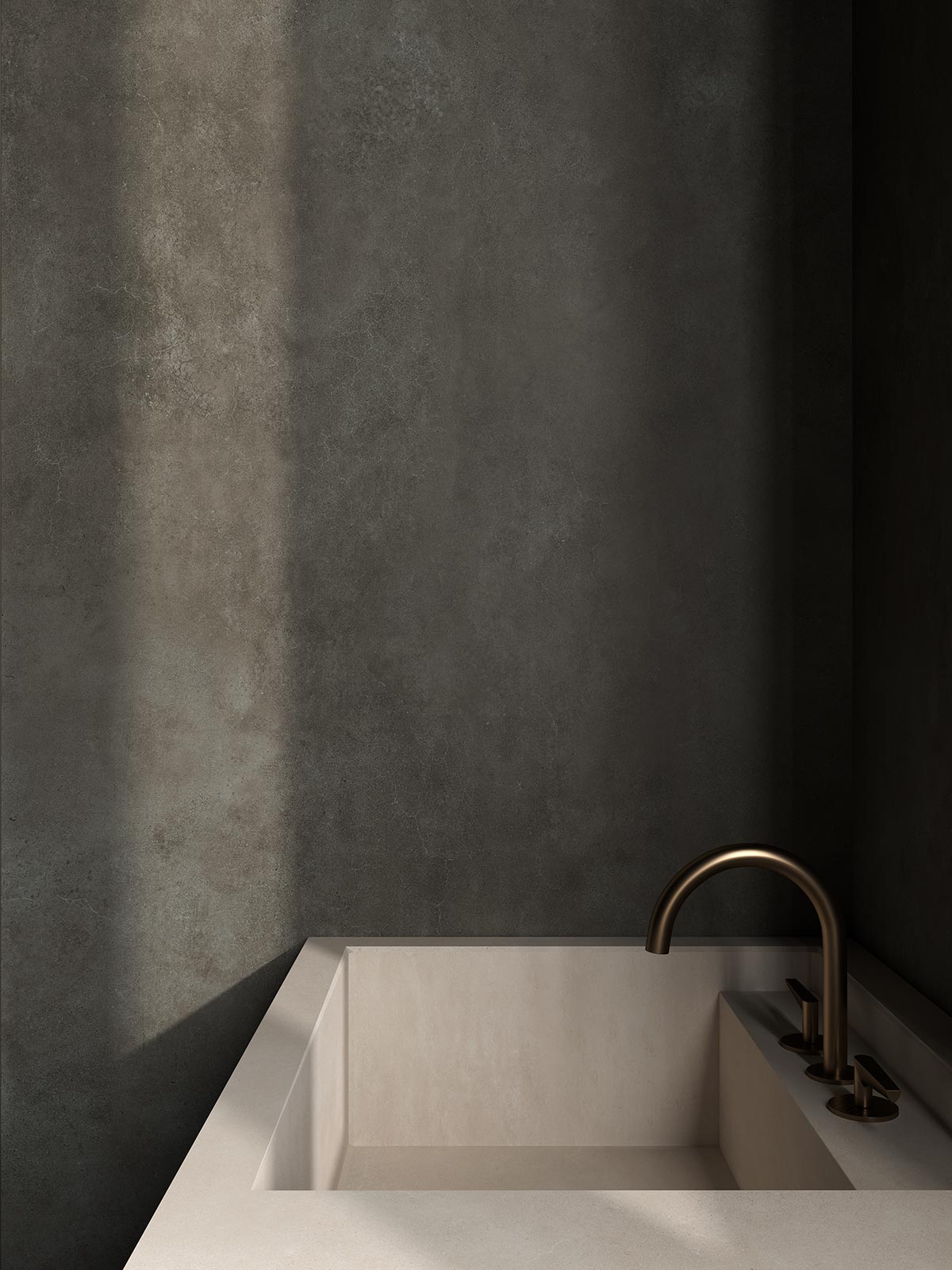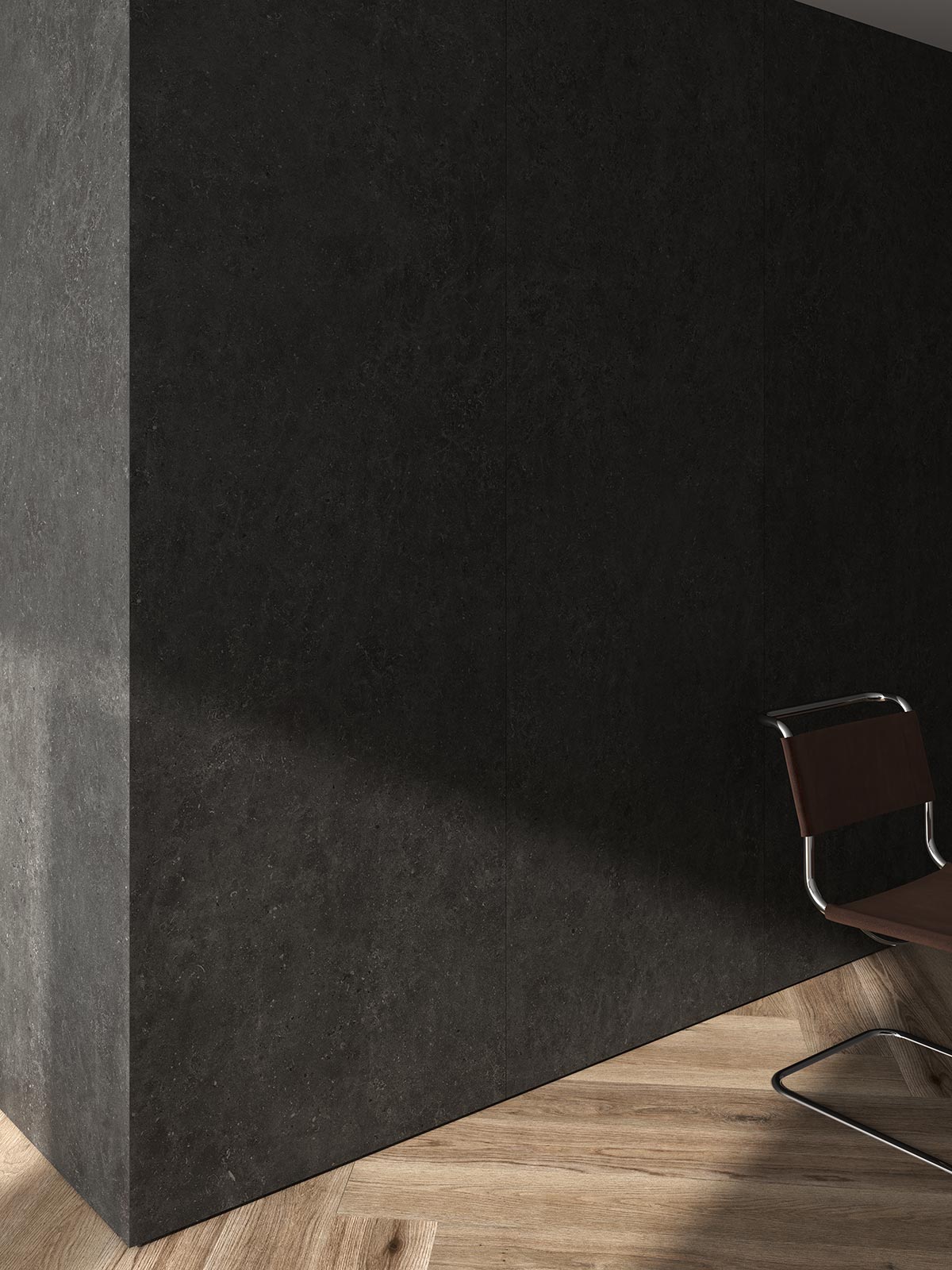 These new 6mm-thick tiles combine all the beauty of Livingceramics' collections with new properties guaranteed to simplify the tile-laying process in both new-build and refurbishment projects. Its technical characteristics and finishes make Ductile® the ideal choice for projects where easy-to-lay materials are required, ensuring unparalleled visual results.