Residential Daralauza
Spain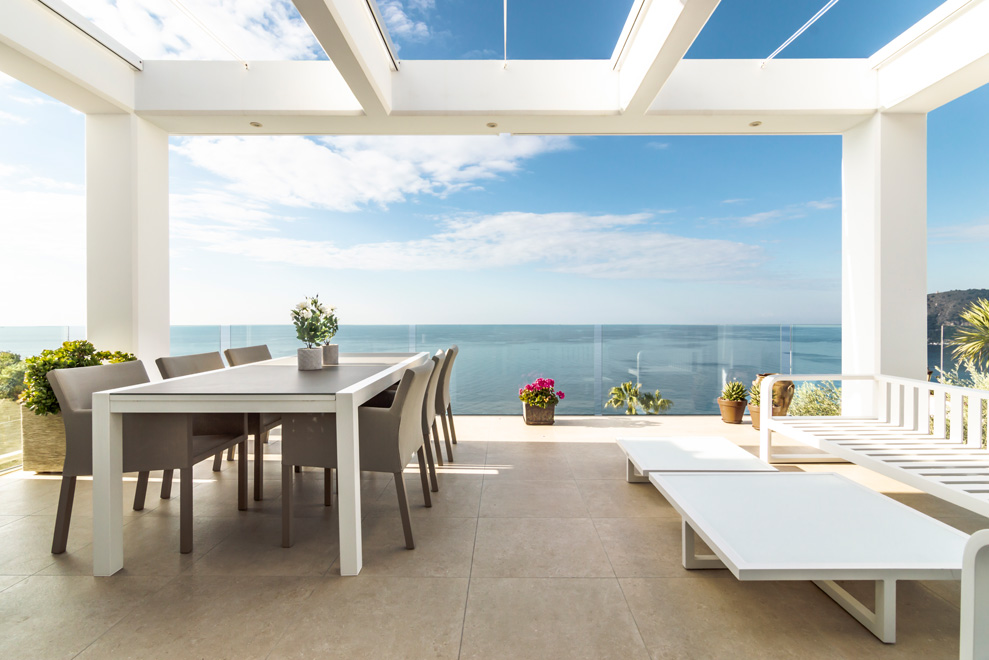 The residential Daralauza presents a design developed by Carlos Martin Gonzalez that stands out for the forms in the composition of the facade, complementing with the environment in which the house is located. One of the most prominent areas is the outdoor space where our Bera&Beren collection has been used, contrasting with other materials such as glass or stone.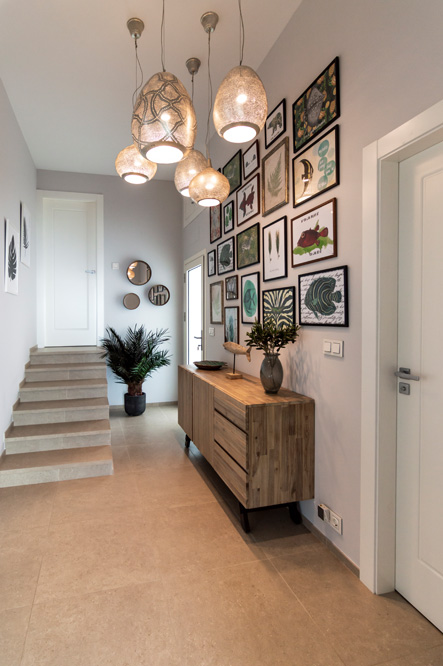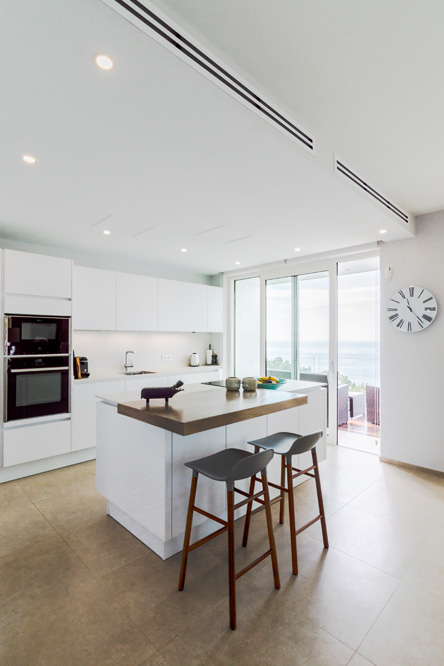 Small nuances have been raised that give a great originality to the work, using different ceramic collections that complement each other.
The Lightwood collection achieves great warmth, combining with the Moved mosaic in Beren Biscuit. The selected collections create a uniformity in some spaces, achieving great originality in the mosaic compositions, which are presented with different dimensions.