Last Tuesday, February 6, the winner of the first edition of the Life is for Living · Awards project photography contest was announced, coinciding with the opening event of the new exhibition of the Spanish company located in Vila-real (Castelló, Spain).
The external jury consisted of: the Spanish magazine Diseño de Interior, the designers Luca Pevere, Paolo Lucidi and Víctor Carrasco, and the architect and president of the Official College of Architects of Castellón, Ángel Pitarch.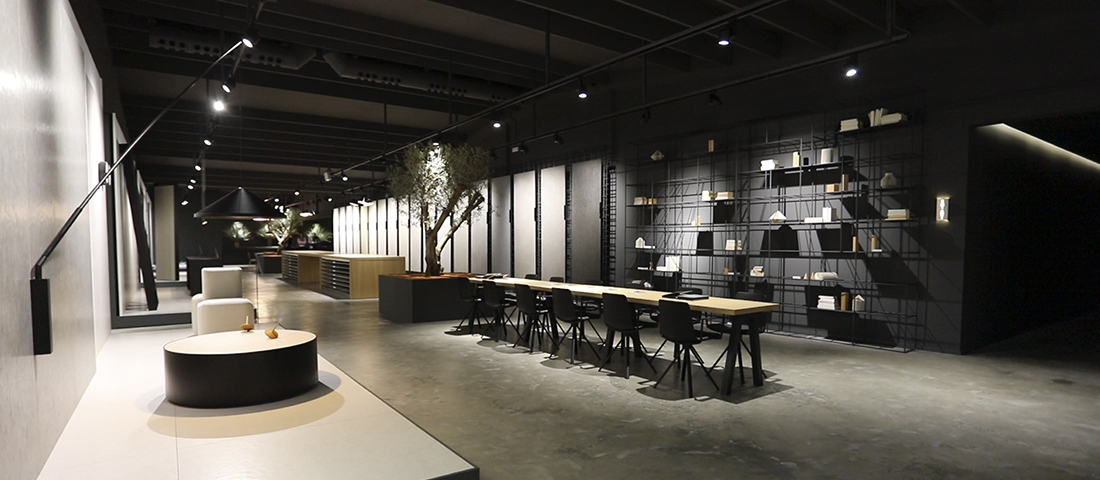 Thanks to the professional work of this group of experts in architecture and design, four finalists and the winner of the contest were selected.
The winning study of the competition resulted in an IV Architecture for Private Residence study located in the mountainous region of Gerona, Spain.
While the four finalists who chose the prize were:
Studio a.s.h. for the 4711 Traditionshaus project (Cologne, Germany).
Studio Pichler und Traupmann Architekten ZT for the project of the new OAMTC headquarters in the center of Vienna, Austria.
Studio Detrois by the Hygge hotel in Brussels, Belgium.
Studio Vitale, Ignota Design and Font Arquitectura for the project of Private Residence in Vila-real, Spain.
In addition, this event served to present to the more than 350 attendees the renovated facilities of the company, which has expanded its exposure to 1,200 m2, to introduce a space dedicated to large formats 90x270cm and 120x260cm.