In order to highlight the application of the Living Ceramics material in the important projects in which they have worked during the 3 years that the company has been in the market, the brand organizes the first edition of Life is for Living · Awards.
This contest, which closes its registration period on January 15th 2018, will consist of a single category: Living Project, new buildings, renovation or rehabilitation of existing buildings, and intervention in urban renovations and exterior landscapes where the application of the ceramics of the Living Ceramics brand acquires a relevant role in the development of the project.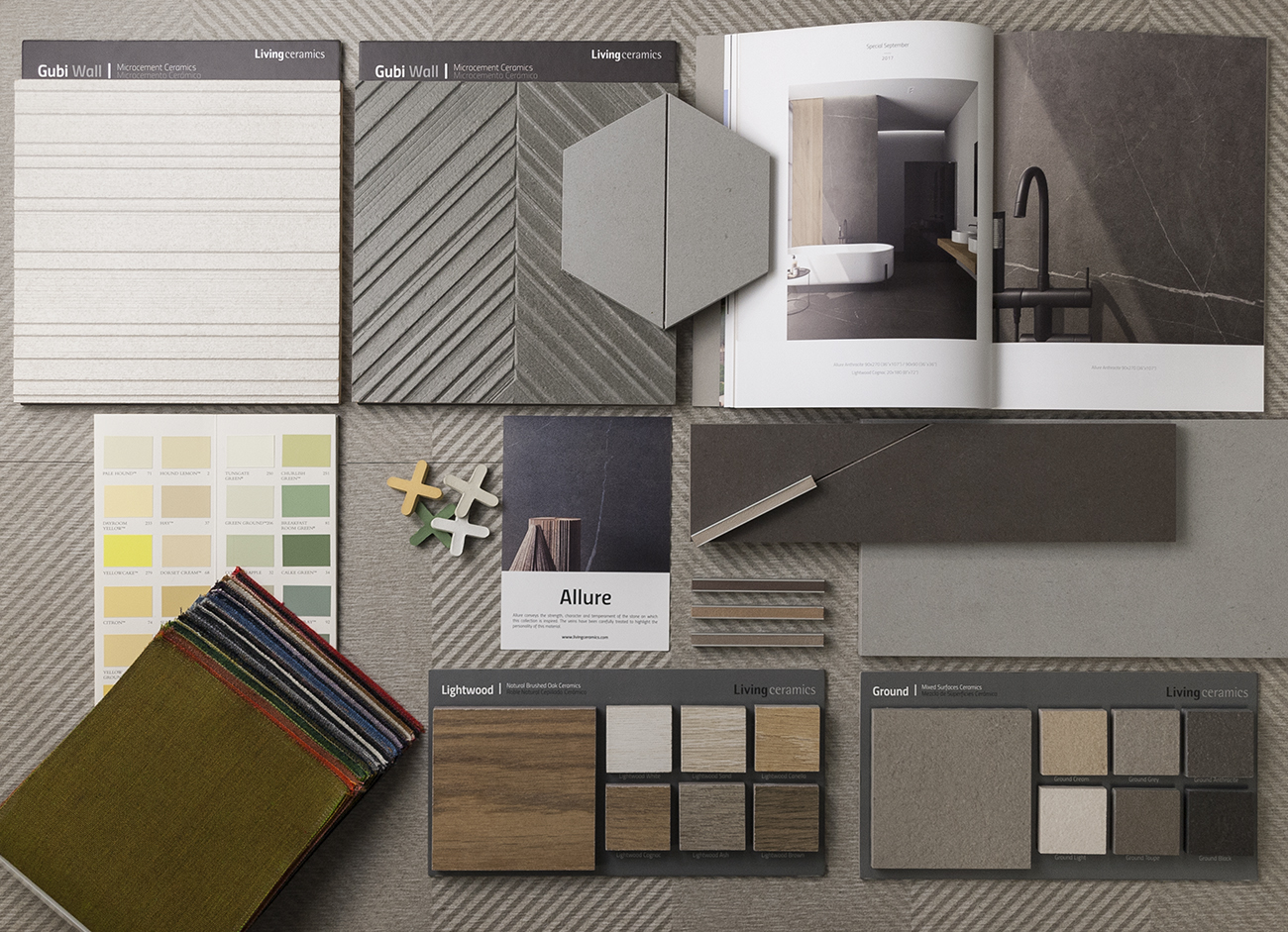 Any natural or legal person, of any nationality, either individually or by teams whose activity consists of architecture, landscaping, decoration or distribution of the Living Ceramics brand may participate.
The work chosen as the winner of the contest will receive a prize of € 6,000, to be distributed to 50% between the author of the project and the distributor of the material Living Ceramics for it.
The bases, available below and in the downloads section of this website, collect the details of this call.
Good Luck!