New High Performance Collections
Livingceramics has extended its range of products with the addition of a new high-performance ceramic material called Tech, perfect for more ambitious projects. Tech combines a meticulously developed design with a finish conspicuous for its attention to detail.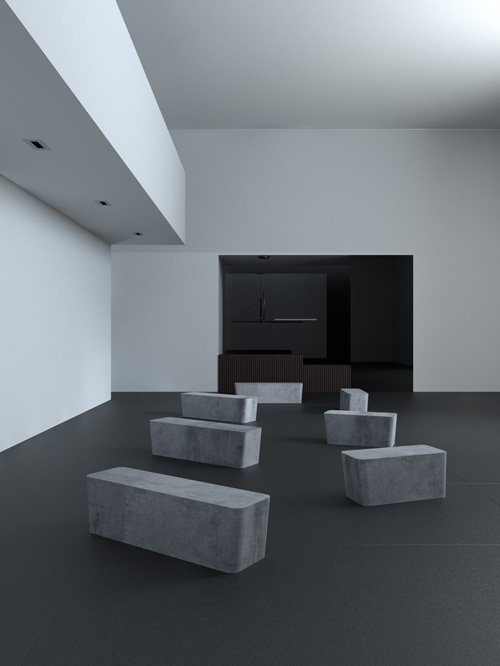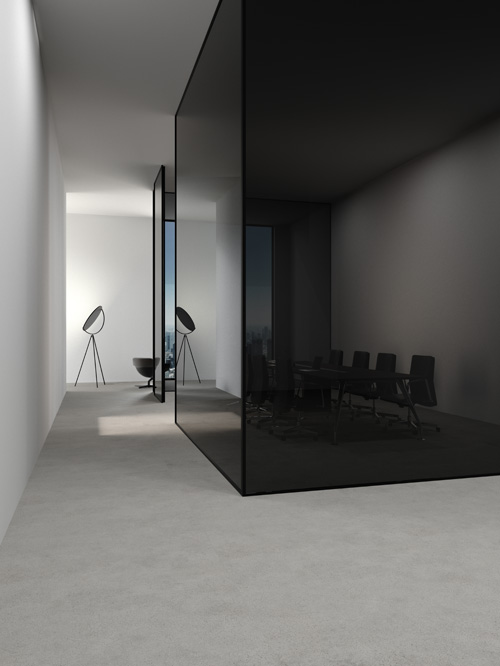 Tech high-performance tiles offer certain advantages over other tile collections. They unite all the benefits of porcelain tiles with a uniform through-body design, instead of just being surface decorated. This means that the whole tile has the same visual appearance, including the inner core and sides. This uniformity makes Tech unique, ensuring the same resistance throughout the whole tile structure, perfect for places with high pedestrian traffic subject to high wear and tear, where flooring with unbeatable surface properties are needed.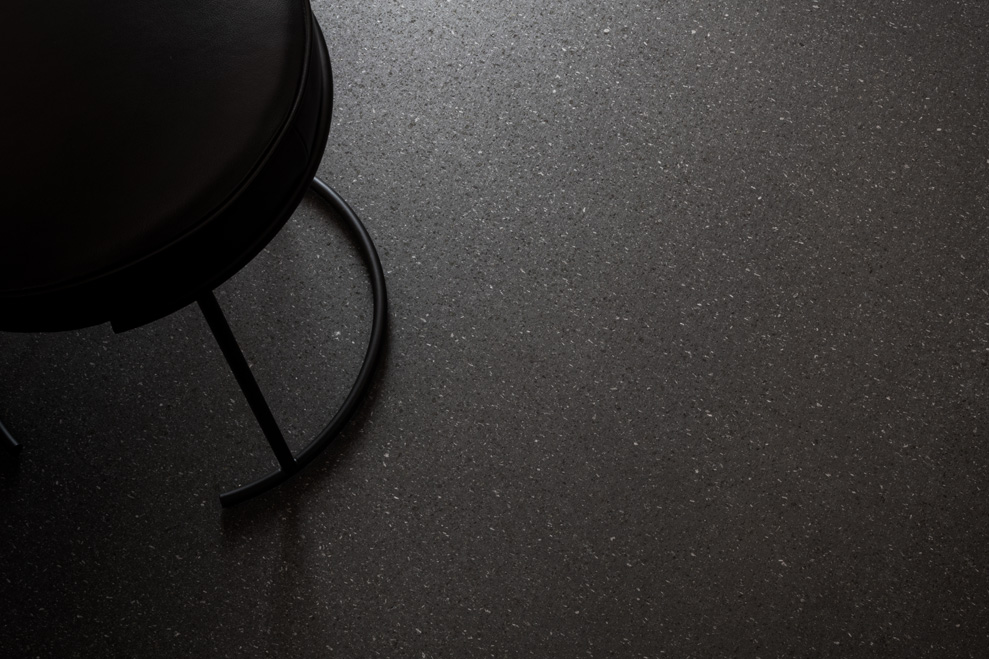 The new collections in this innovative material–Kron and Wega–stand out for their capacity to emulate natural materials.  The Kron collection offers all of the richness of a polished cement, with the technical characteristics of a high-performance porcelain stoneware. With its solid and weighted colourings, it is characterised as being a timeless and elegant collection, which offers material colouring with a wide range of graphics. Our Kron concrete finish, which is one of our most distinguished collections, offers improved technical characteristics, and boasts a meticulous appearance without any natural sediment or residues on the surface.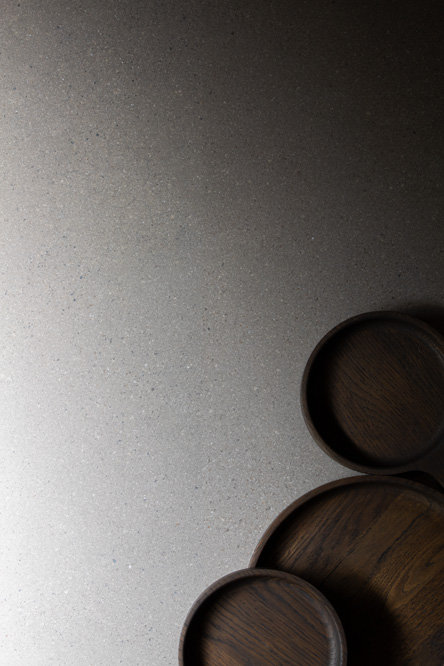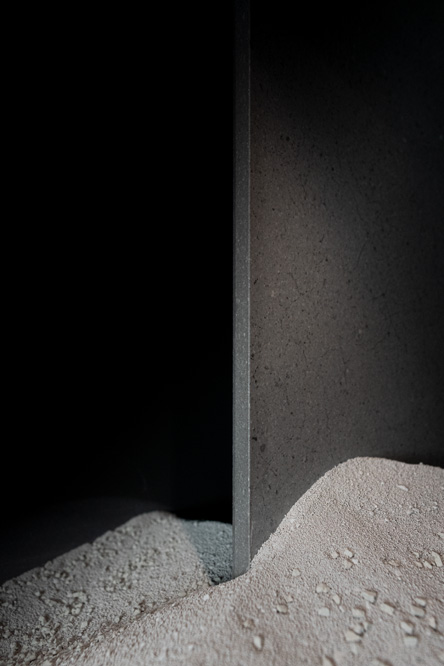 The serenity of volcanic rock, the elegance of detail, and the originality of nature are instilled in our Wega collection; a whole and completely evocative collection. Thanks to the delicacy of its details and high performative capacity, this collection is highly valued among architects and designers. Wega Tech is finished with technical porcelain stoneware, a material that is ideal for high traffic areas, and the subtlety and elegance of this collection truly reflect the brand's excellent taste.